Towards an ethical and sustainable future
A year across France to discover lifestyles based on ecology and well-being. A year of learning and enrichment through volunteering, woofings, short training courses, participatory projects centered on three approaches that particularly interest me, permaculture, herbalism and eco-construction.
Keywords: transition, resilience, permaculture, ecology, transformation, herbalism, eco-construction, low tech, zero-waste, cycling, learning.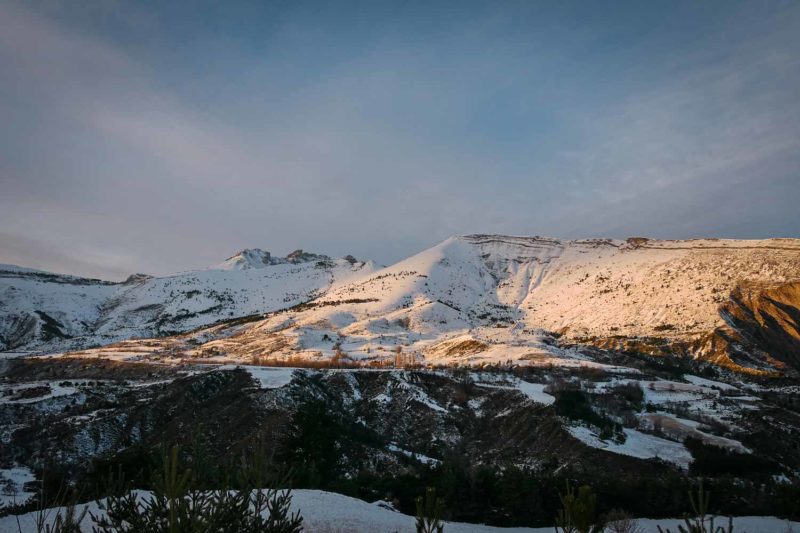 Living on the heights of Gap in winter and immerse myself in the shapes and the perfect landscapes of the Gapençaise region.