Journey to self-discovery
In summer 2019, I leave on a five-month trip through Scotland and Iceland. I travel on foot and by bicycle on large wilderness, mineral deserts, inhospitable environments and face the elements in search of a return to simplicity through physical effort. In Scotland, I walk for five weeks on the West Highland Way, the Hebridean Way and the Skye Trail. I walk through ruin, swamps and green mountains, ears lulled by the singing tones of the Gaelic language. Then I embark on an expedition to Iceland. Wind is my worst enemy and my best teacher there. It keeps me from advancing and destroys my strength. It teaches me to get rid of my vanity and my pride. To accept unpredictability and impermanence, to discover beauty in every second. I pedal and walk for almost three months, my mind on the alert in this very different world. On this island the landscapes are so raw, so pure that I feel on another planet.
Keywords: wind, effort, nature, hiking, cycling, wide open spaces, solitude, magnificence, volcanoes, bogs, talking to myself, mass tourism, raw
part 2: An Icelandic expedition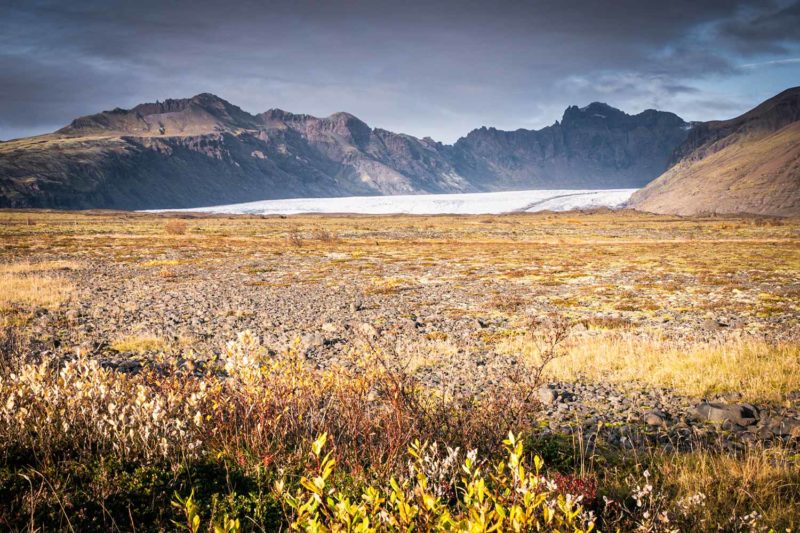 Conclusions and lessons from an Icelandic travel and a five-year journey.
part 1: Walking through Scotland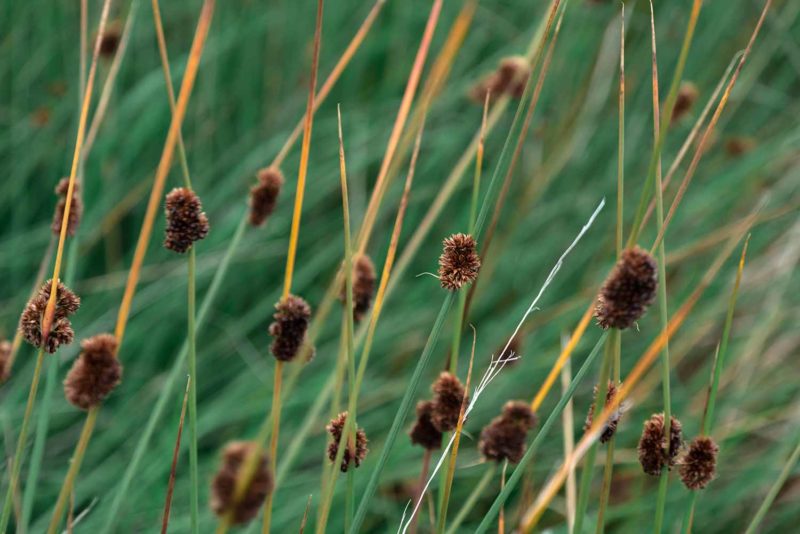 Last days in Scotland. A short tour of Loch Ness following the Great Glen Way and a visit to Inverness.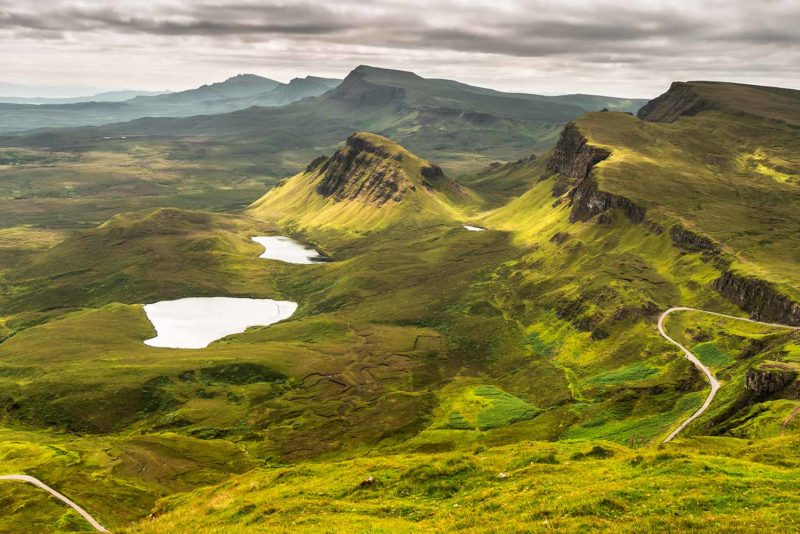 Just four days on Skye Island to go for day hikes along the Skye Trail.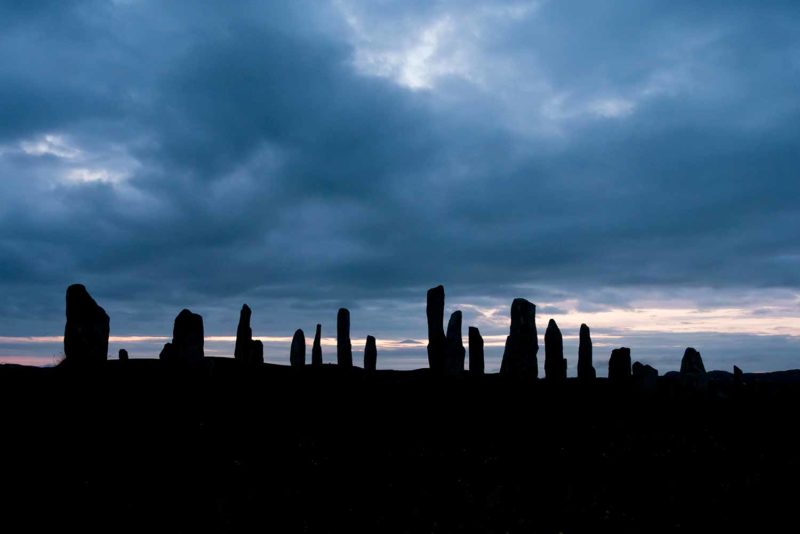 Last days on the Outer Hebrides to discover its history and traditions.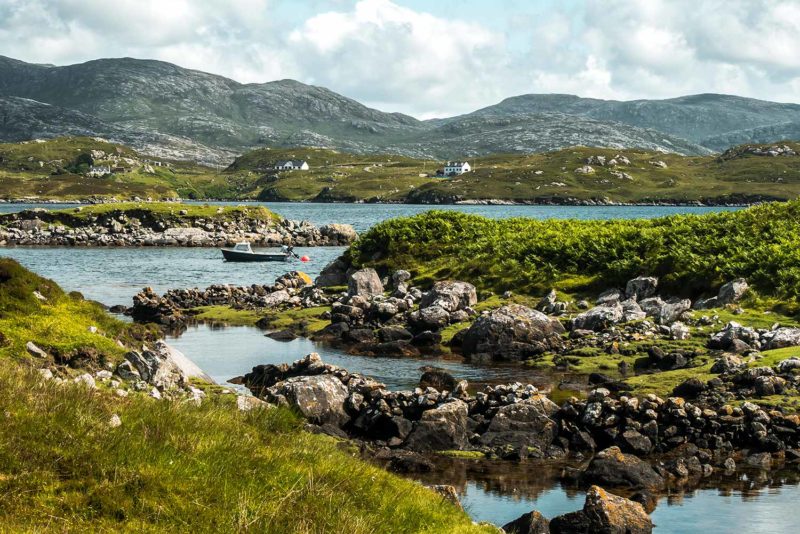 Last part on the Hebridean Way through Harris and Lewis. An end of a hike full of discoveries and encounters.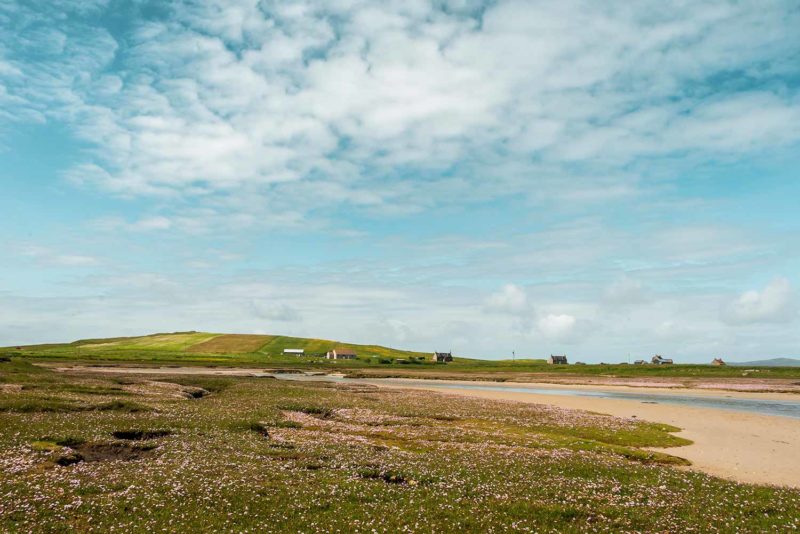 Part two on the Hebridean Way through the charming little islands in the center of the archipelago.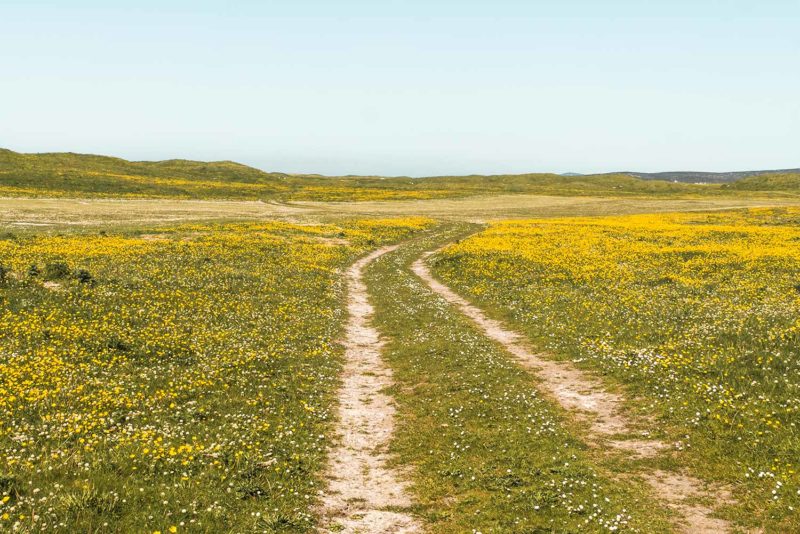 First part of my hike on the Hebridean Way through the Outer Hebrides archipelago.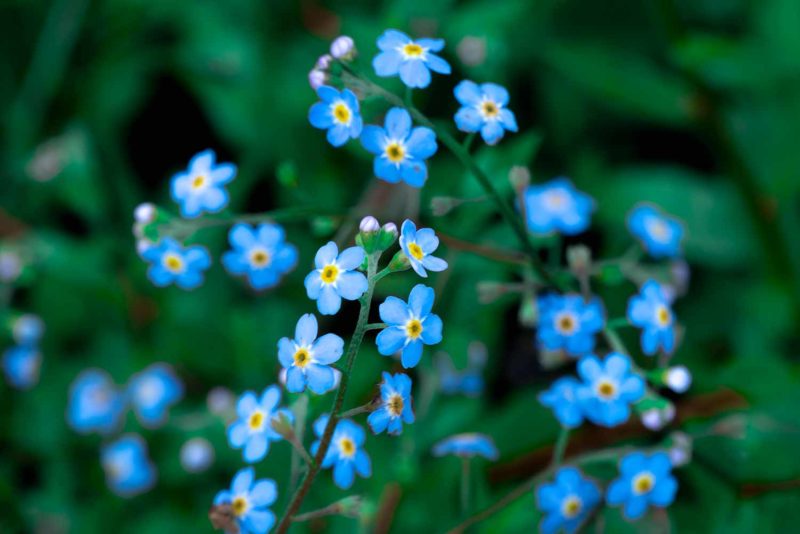 Part two on the West Highland Way. The return of the sun, a feeling of accomplishment and the great green mountains.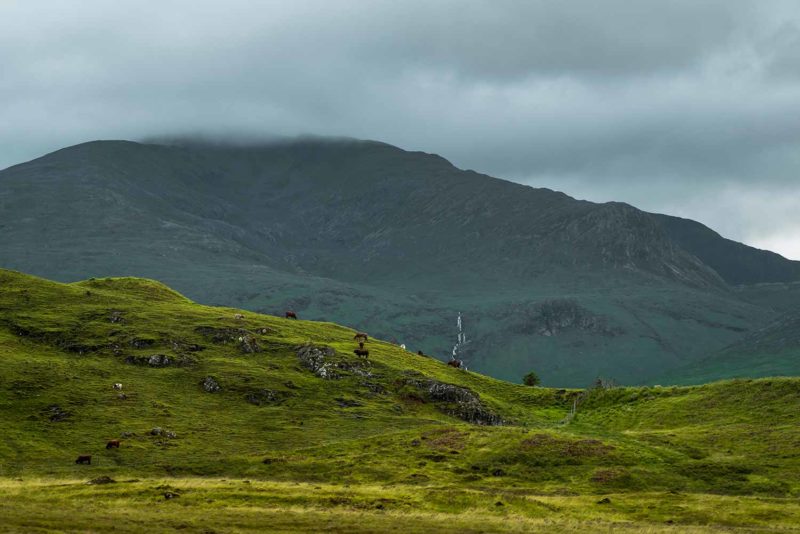 A week of hiking on the West Highland Way. First part across the Highlands, in the rain and with a head full of questions.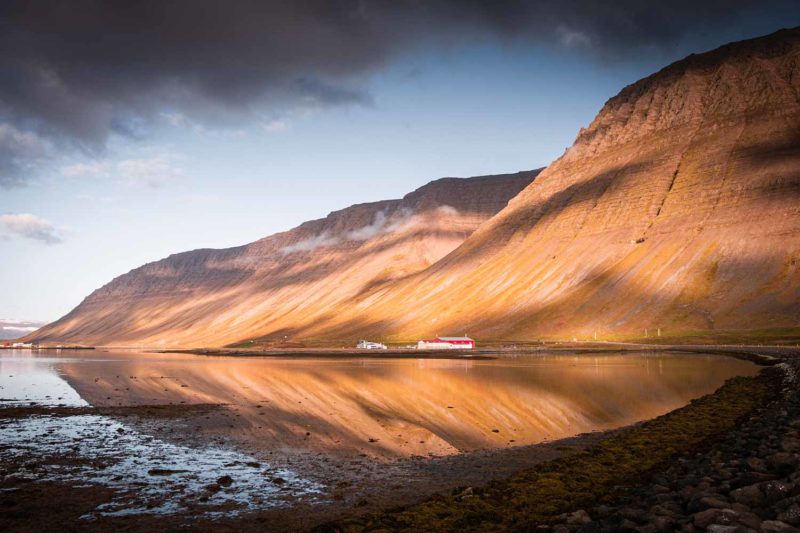 Iceland is a country like nowhere else. Its landscapes are magnificent and inhospitable and its atmosphere is special.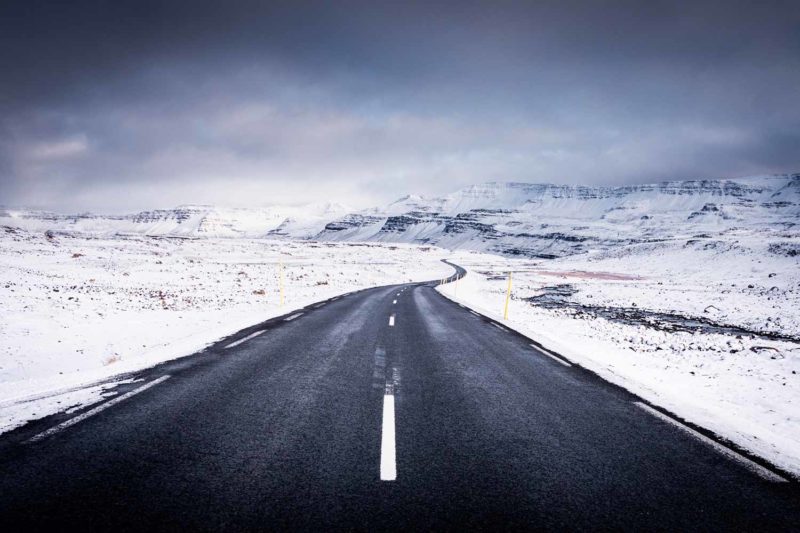 Iconic landscapes of Iceland. Landscapes of a rough, inhospitable and beautiful island.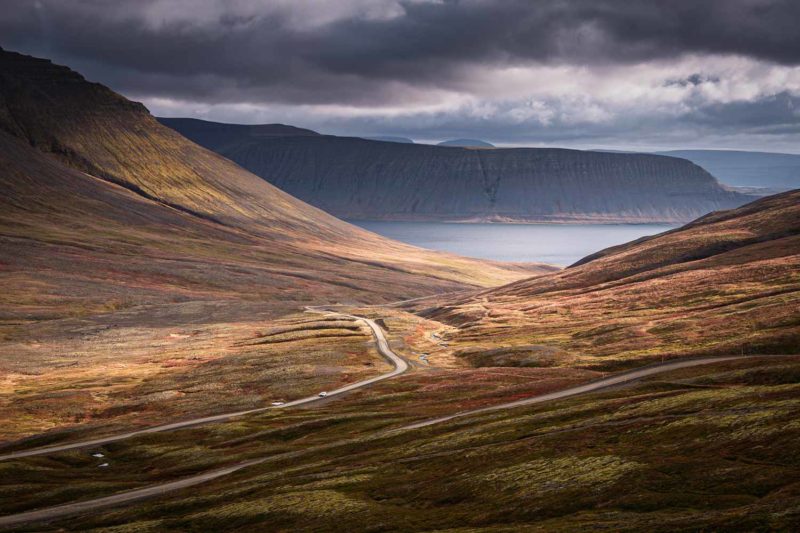 Selection of photographs during my cycling and hiking travel around Iceland.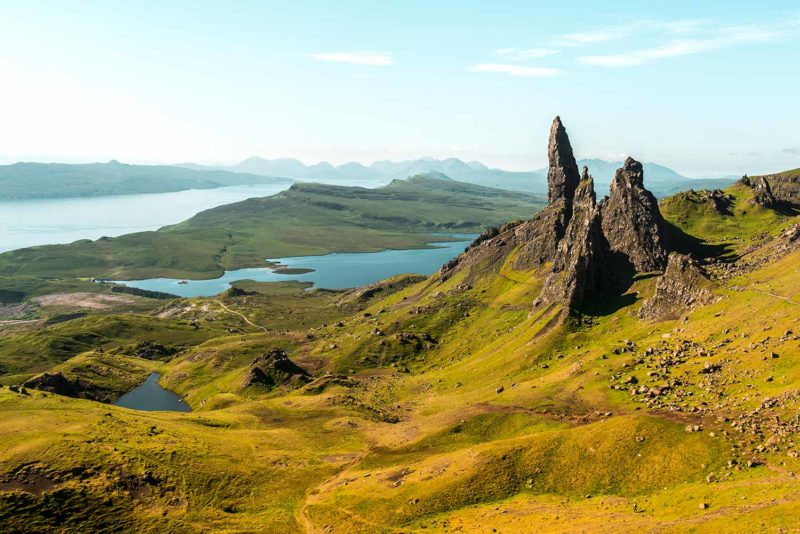 The Isle of Skye, located in northwestern Scotland, is the largest island in the Inner Hebrides archipelago.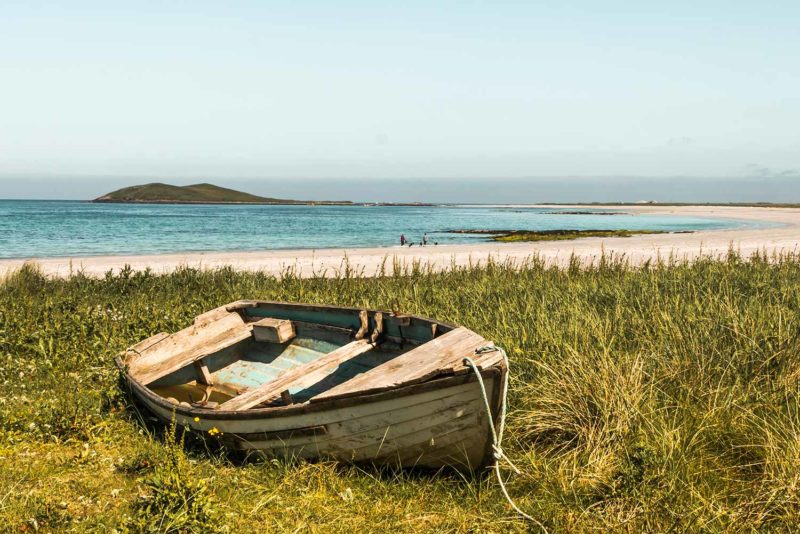 The Outer Hebrides are an archipelago of islands east of Scotland that I crossed on foot following the Hebridean Way.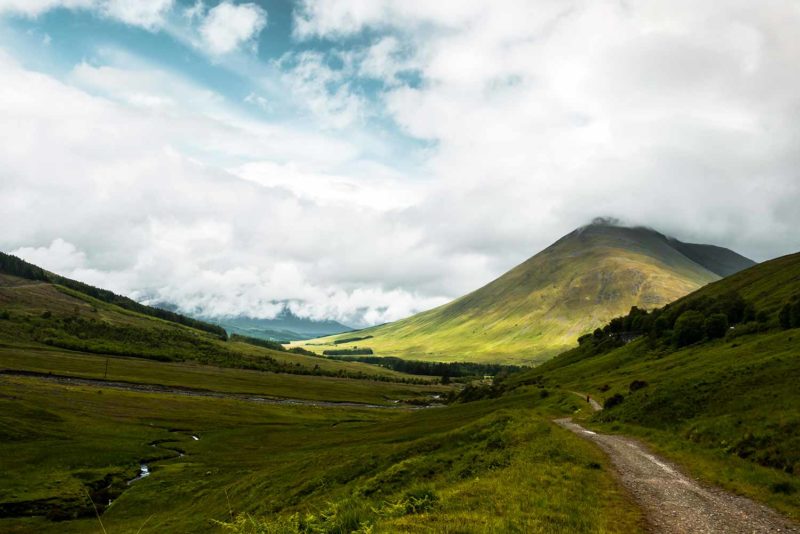 Selection of my best photos taken during my 156km walk through the Scottish Highlands.