Familiarity and strangeness. Technology and traditions. Misunderstanding and wonder. Japan is a country of contrasts. A mad country, extraordinary, annoying, amazing. I spent six months, from November 2014 to April 2015. At the time, during my trip, I had a little trouble adapting to the strange feeling that accompanied me constantly. The strange impression of walking on a wire. This mixture of familiarity and difference attracted me and pushed me away. The mixture of American-European culture and Japanese ancestral traditions, absolute kindness and coldness, beauty and ugliness was destabilizing. But that is what made the trip so interesting. And I have only one desire: to return to immerse myself body and soul.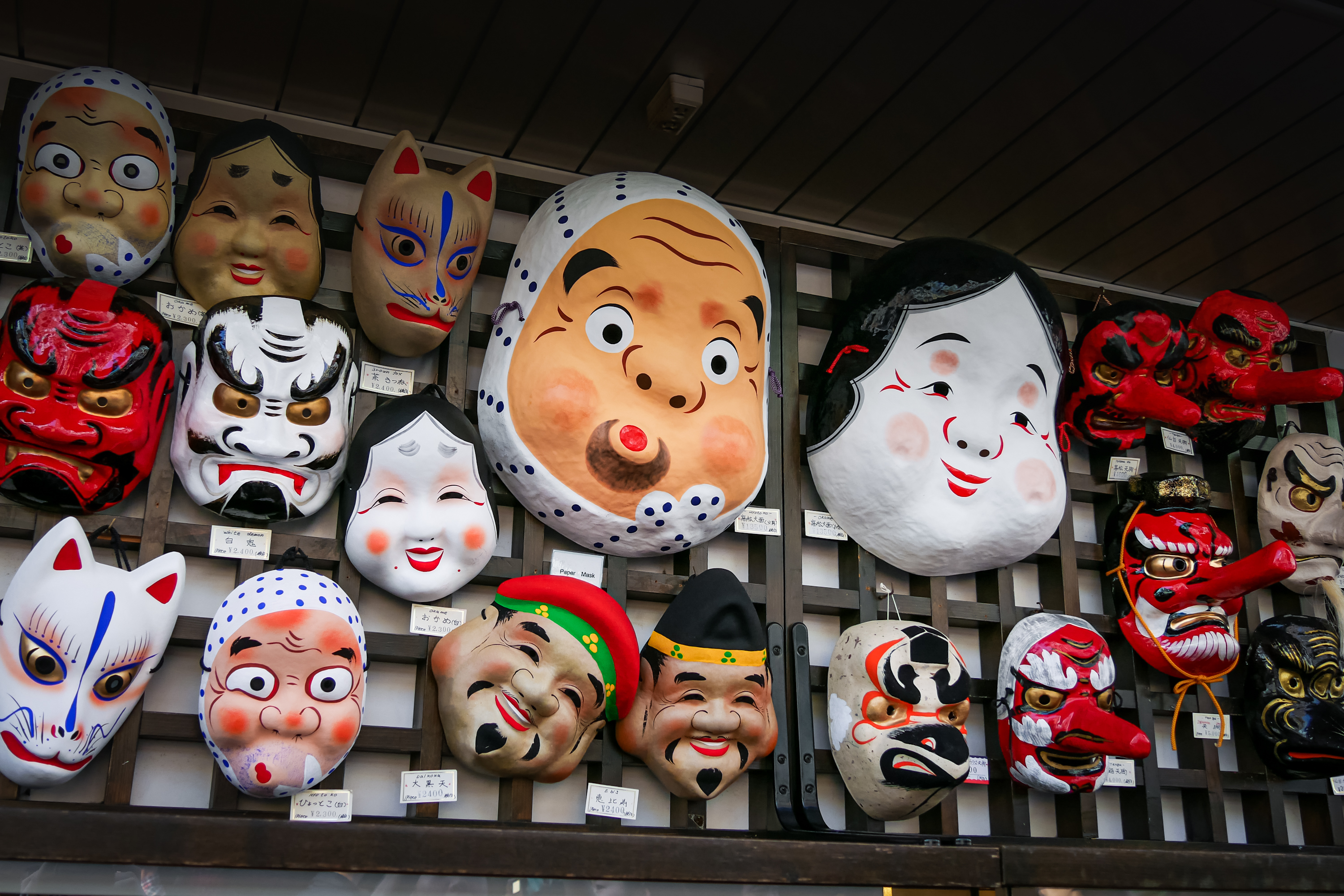 Traditional masks - Tokyo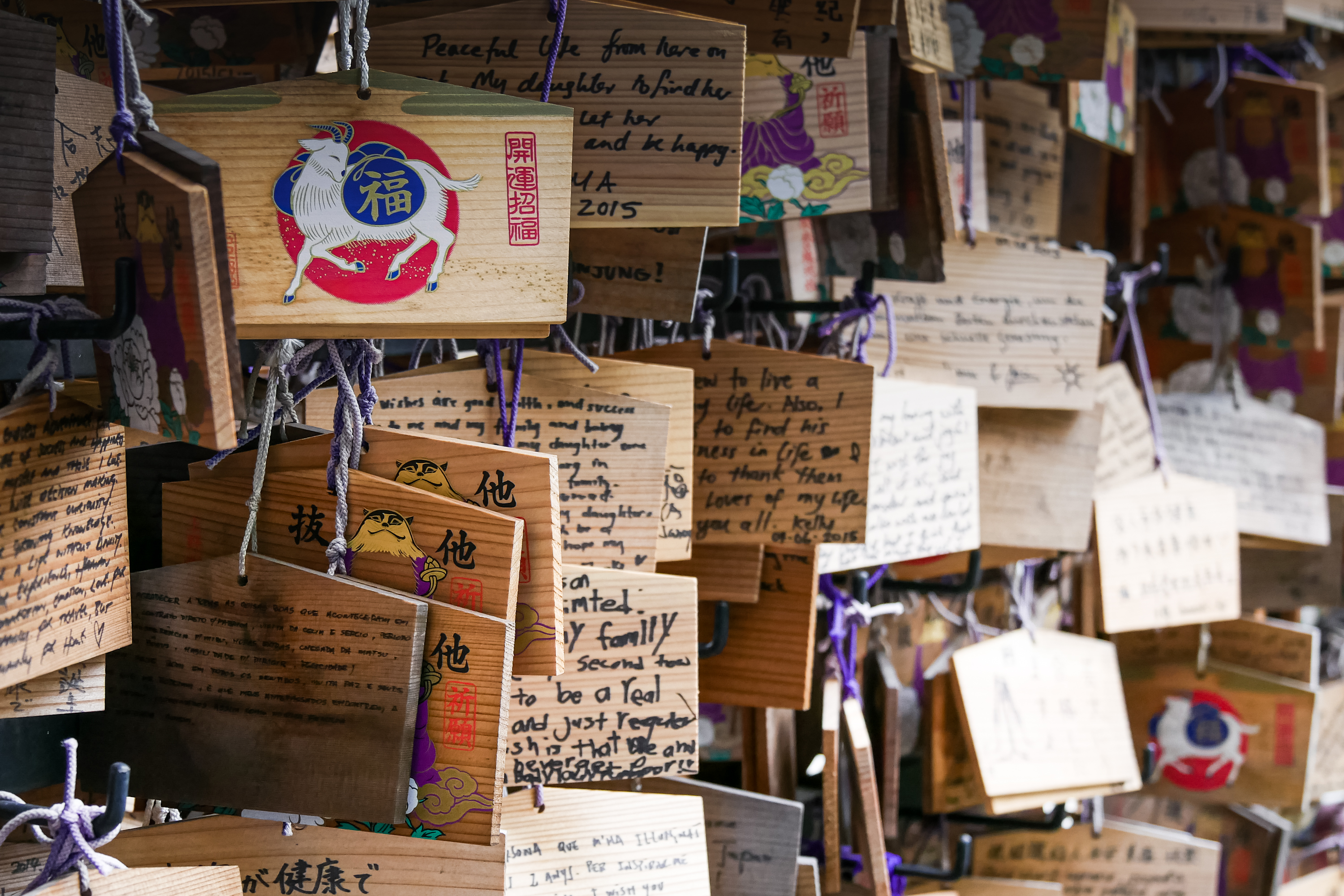 Ema - Toshô-gû Temple - Tokyo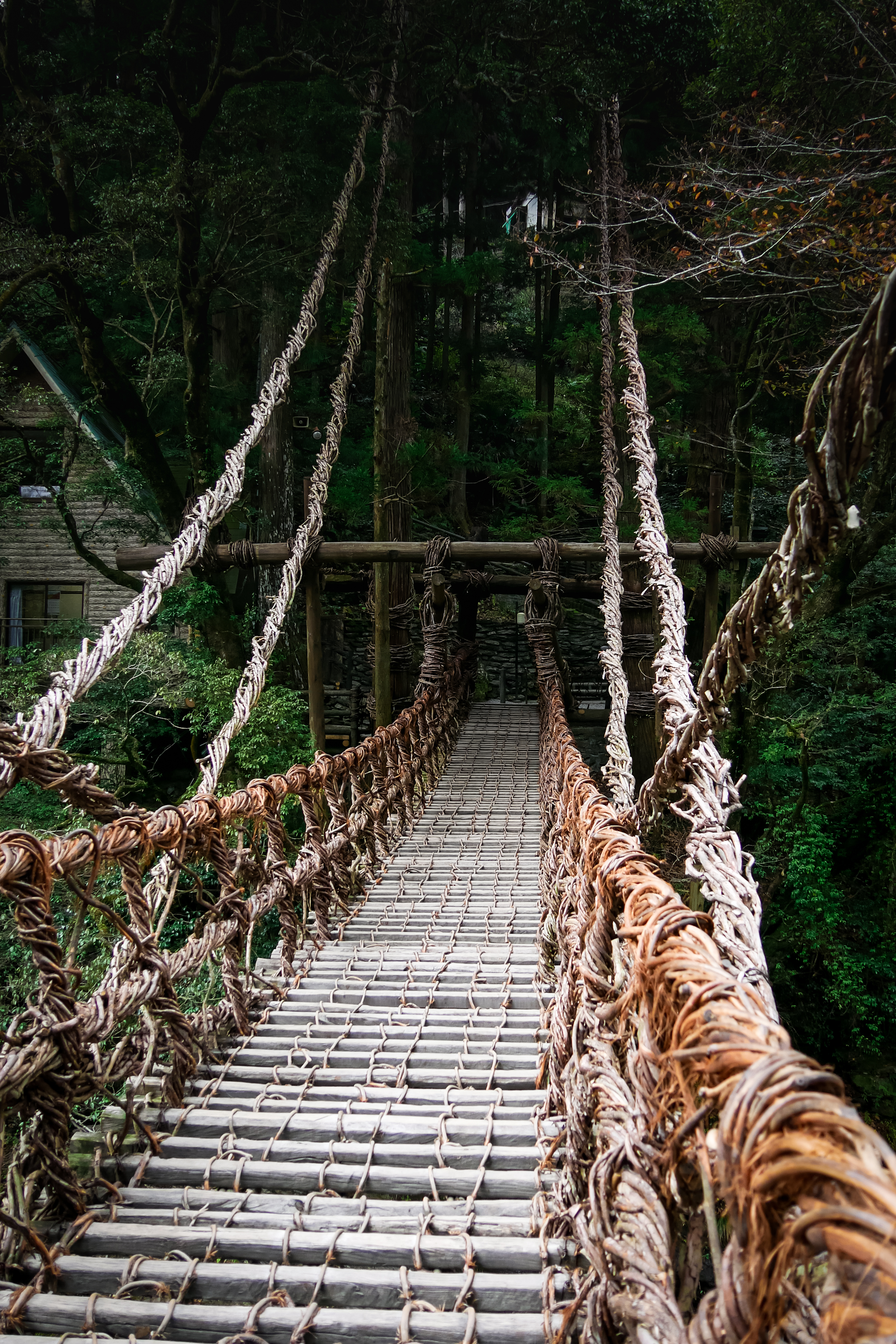 Kazurabashi bridge - Shikoku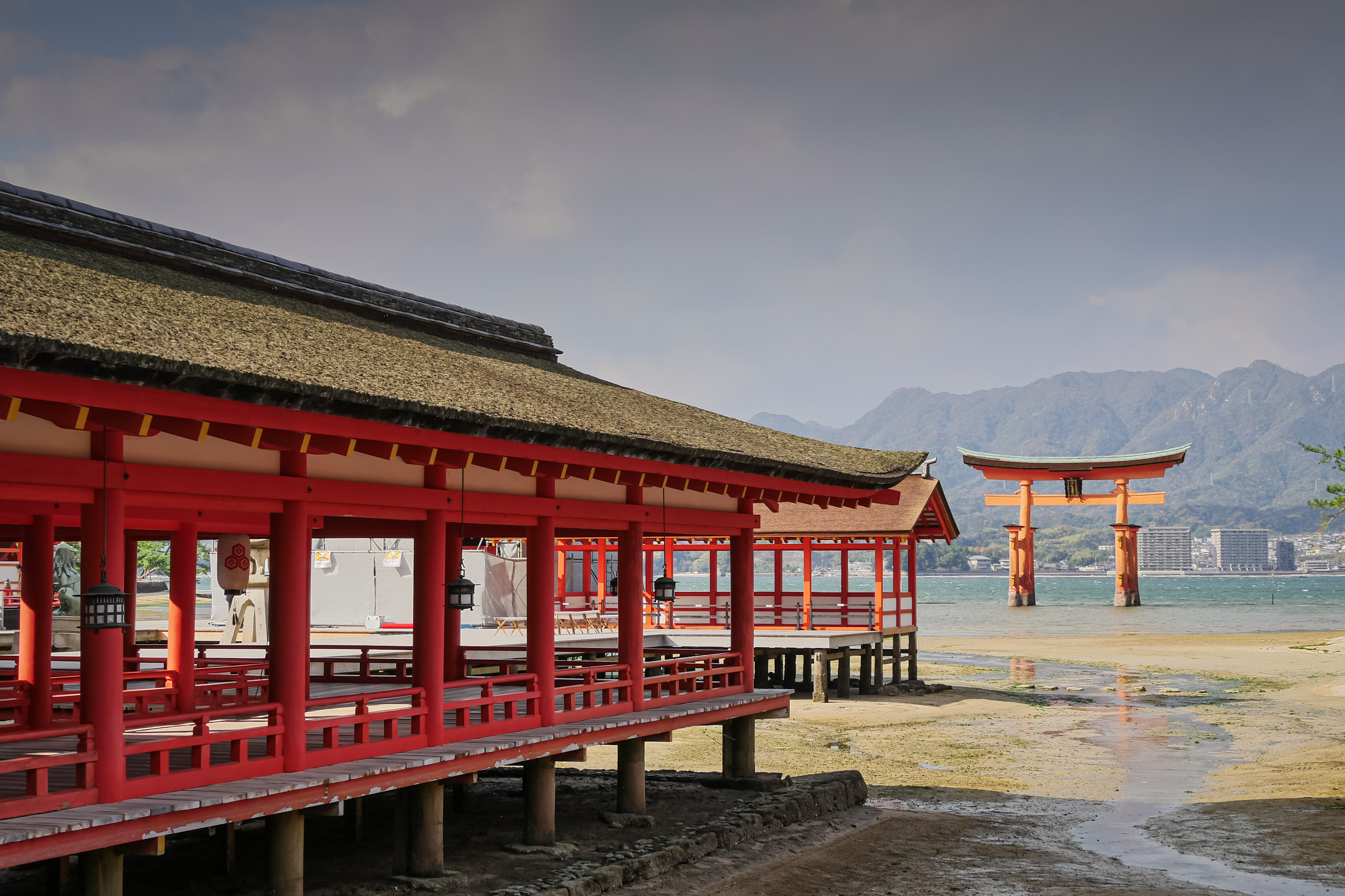 Itsukushima sanctuary - Miyajima
Shuri castle of Naha - Okinawa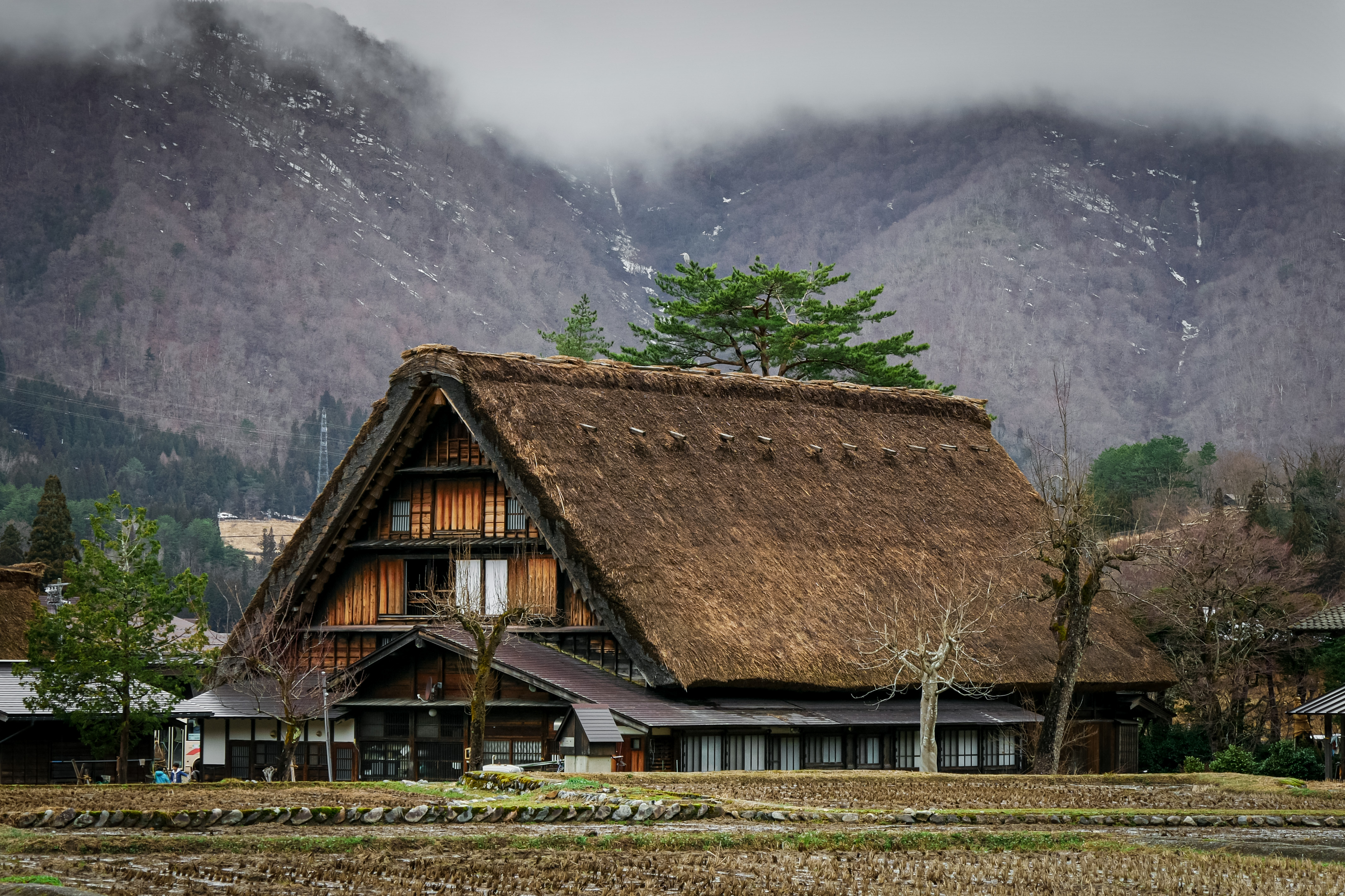 Gasshō-zukuri of Shiragawa-gô - Honshu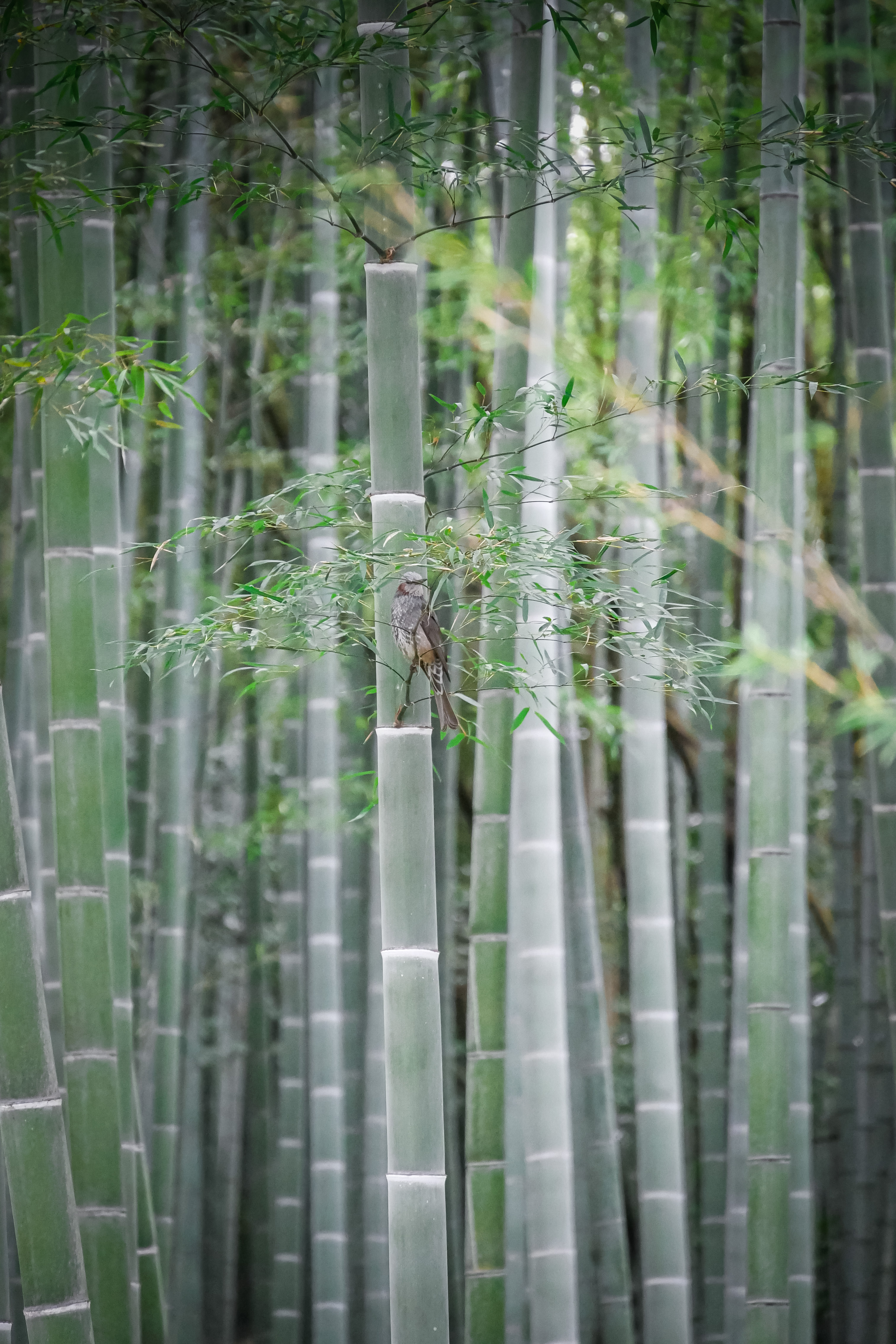 Arashiyama bamboo forest - Kyoto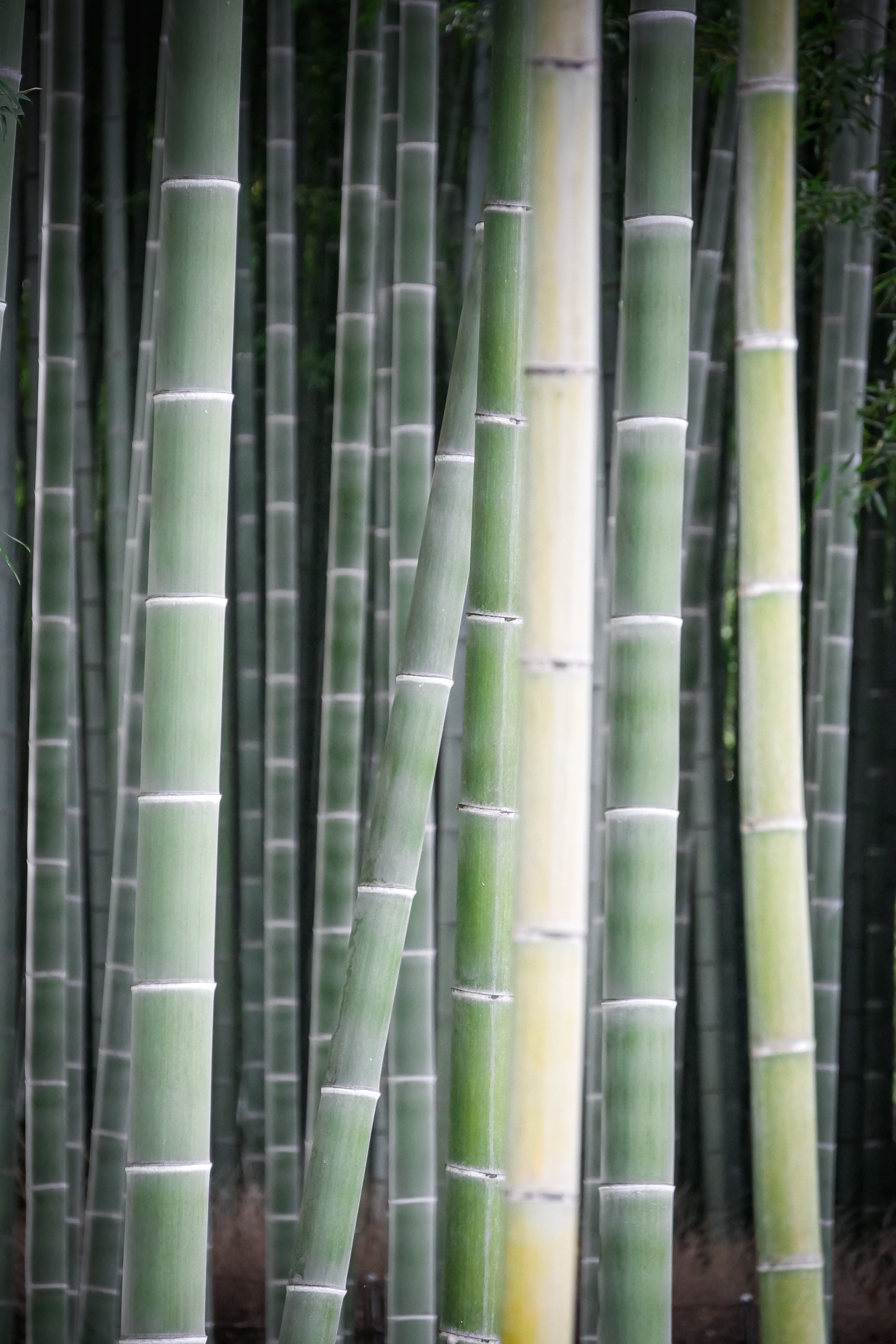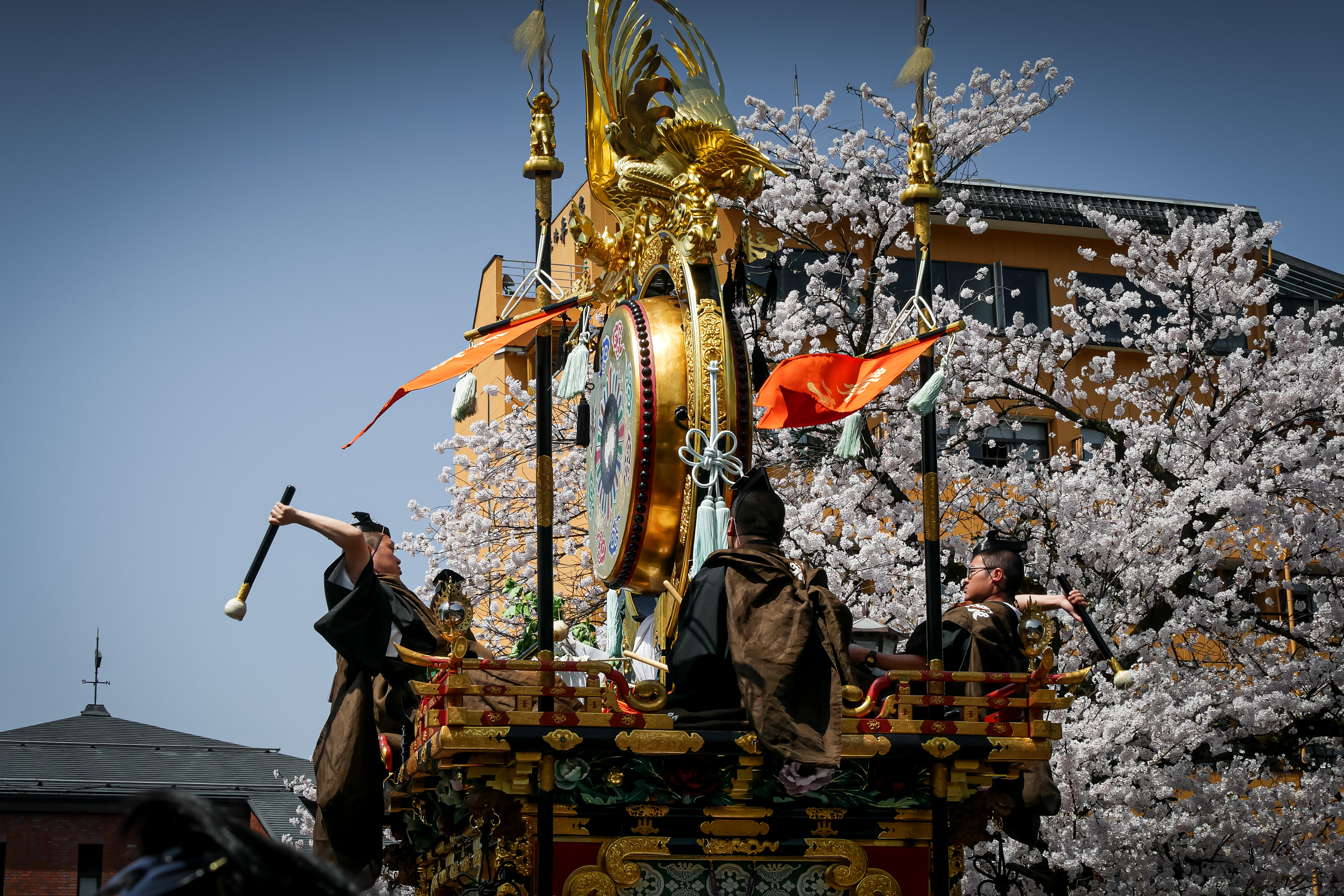 Festival Takayama Matsuri - Honshu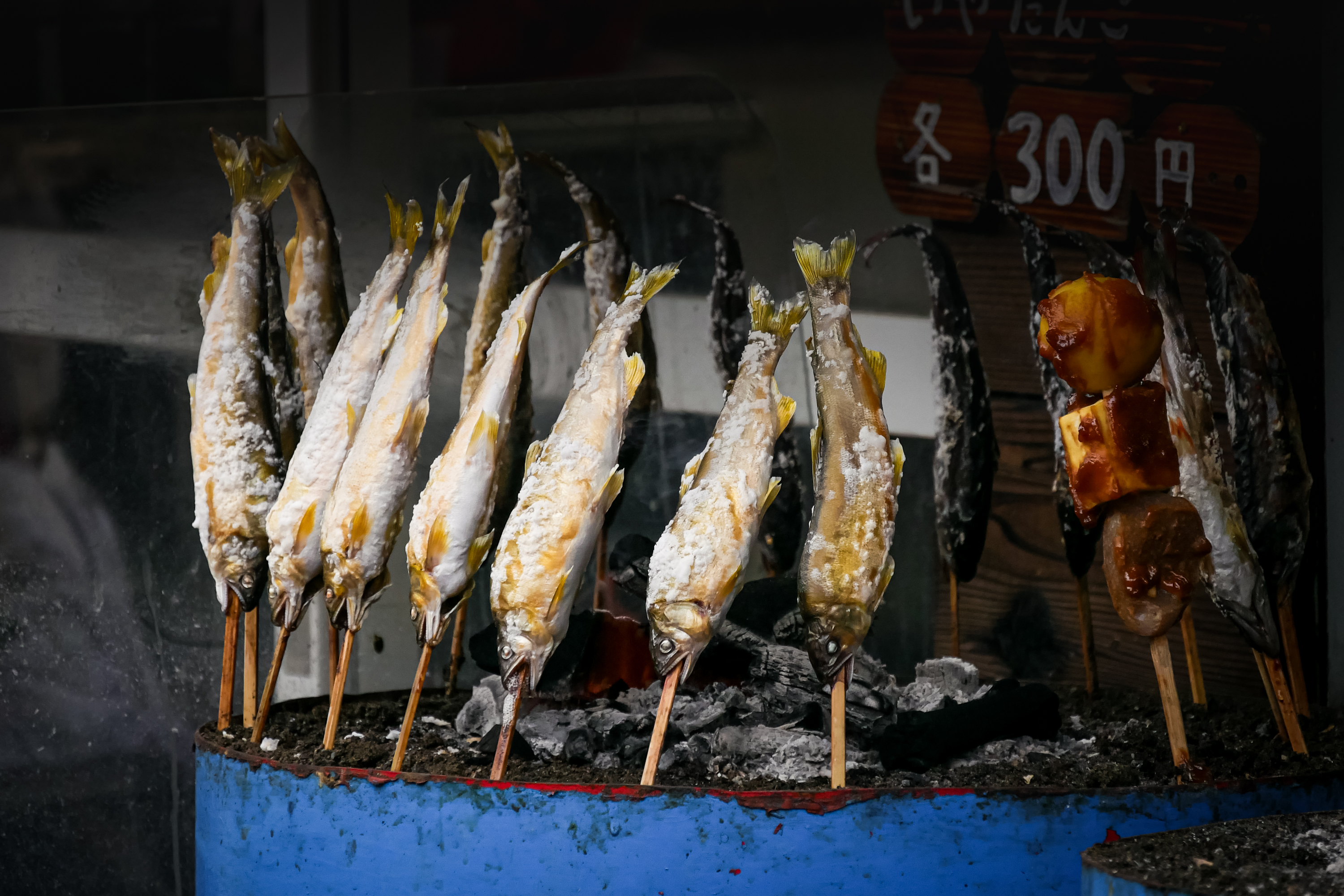 Yakisakana, fish skewer - Shikoku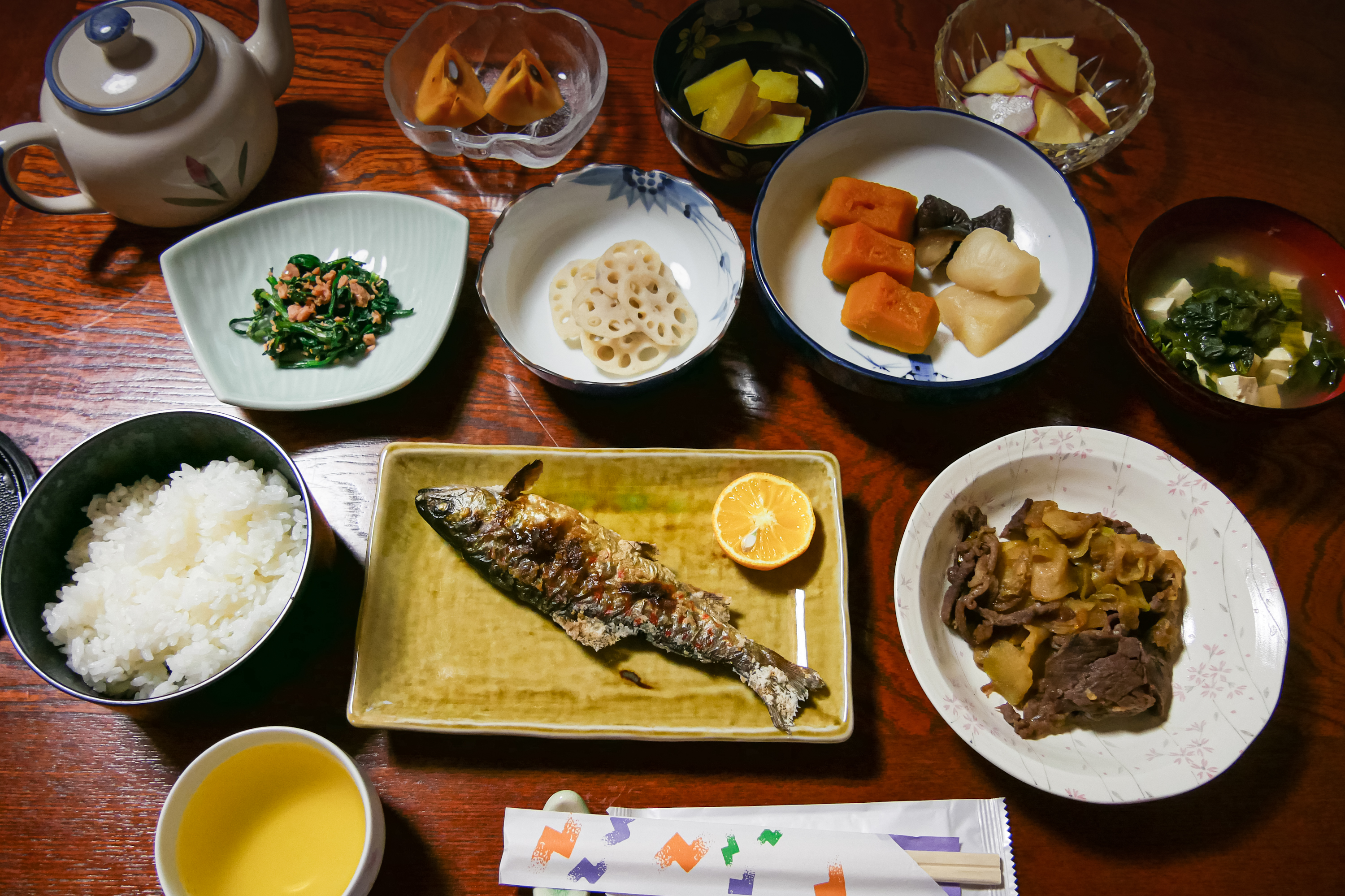 Traditional breakfast - Iya valley - Shikoku
The old lady of the inn poses in front of me the breakfast dishes: rice, fried fish, seaweed, miso soup, meat in small pieces dipped in a sauce, pumpkin wedges, slices of lotus flowers, some fruit quarters and matcha (Japanese green tea). It is 7am. A thought runs through my mind: but where are the bread and Nutella? It took me a little while to enjoy the typical Japanese meals. Generally presented in traditional inns and restaurants, they are marvels of aesthetics and nutritional benefits. French taste buds have a hard time accepting the very subtle or very strong taste of certain foods. But once accustomed, it is a delight.
Garden fruits and cactus flesh - Yakushima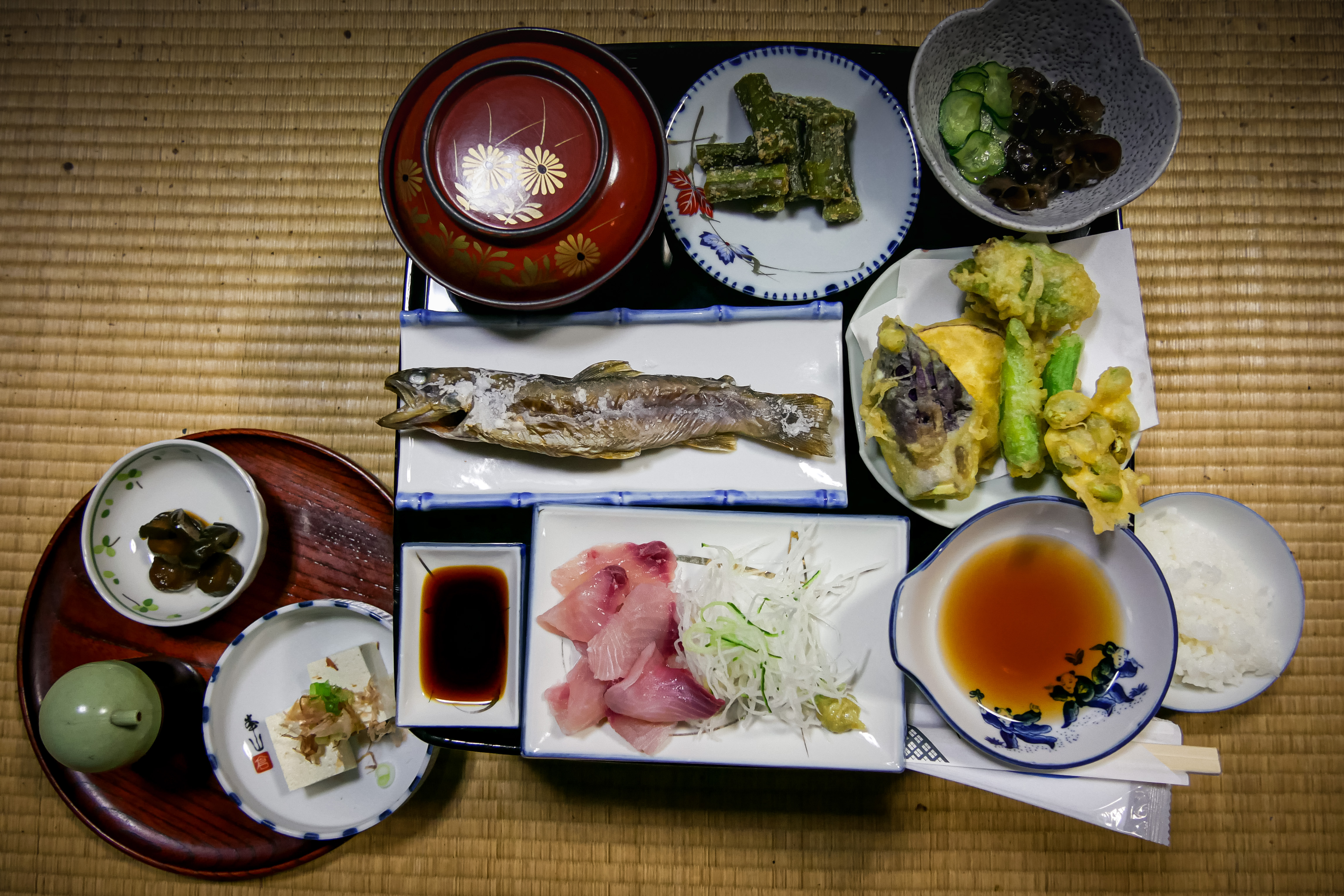 Traditionnel lunch - Gokayama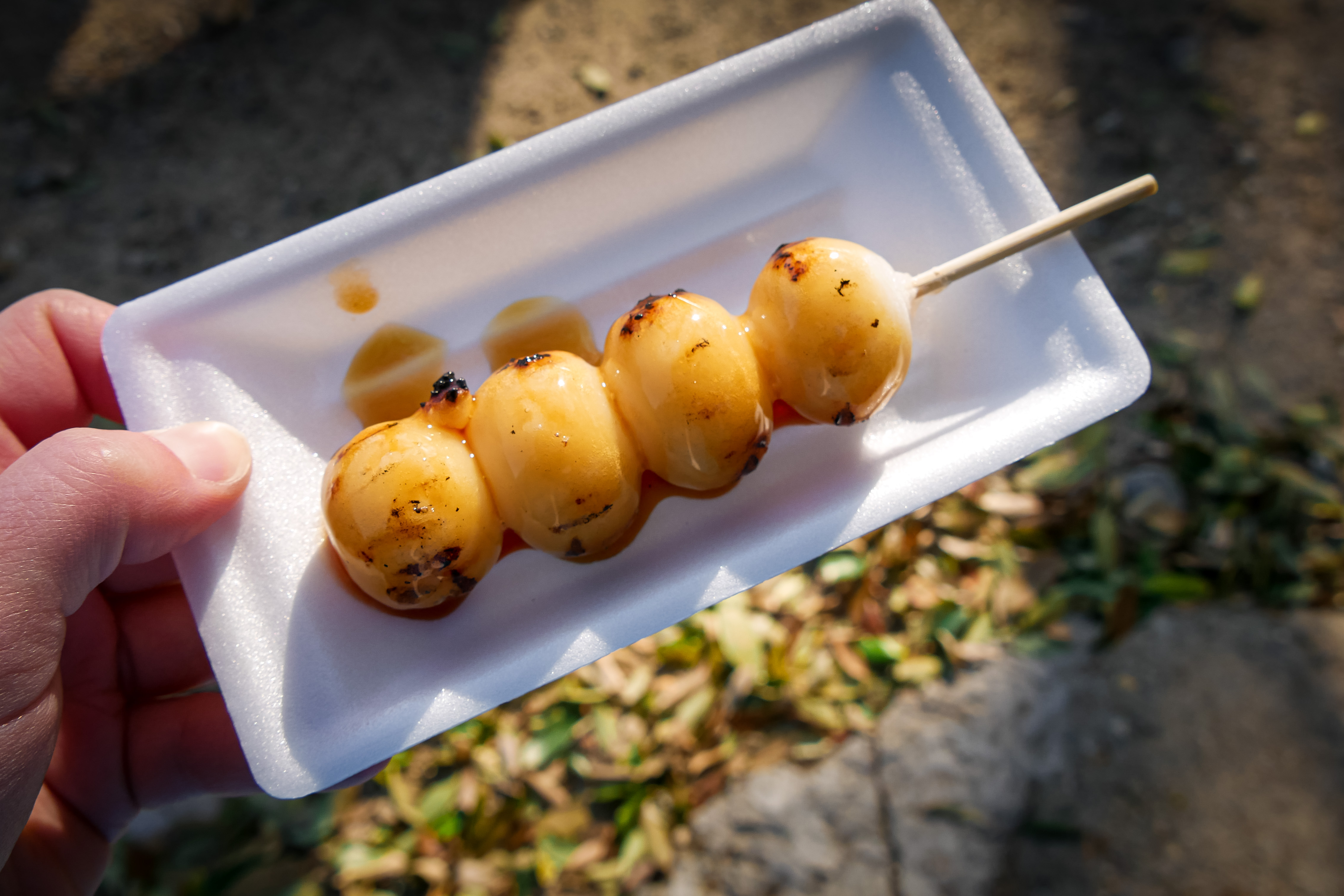 Grilled Dangos with soy sauce - Nara
What struck and impressed me the most in Japan was the beauty of the aesthetics of the traditions: the kimonos and costumes, the lanterns in the streets, the cherry blossom season, the temples architecture and decorations, the presentation of street stands, the festivals … There, lies for me the ancestral soul of Japan. In the details, in the use of colors, in the search for aesthetics.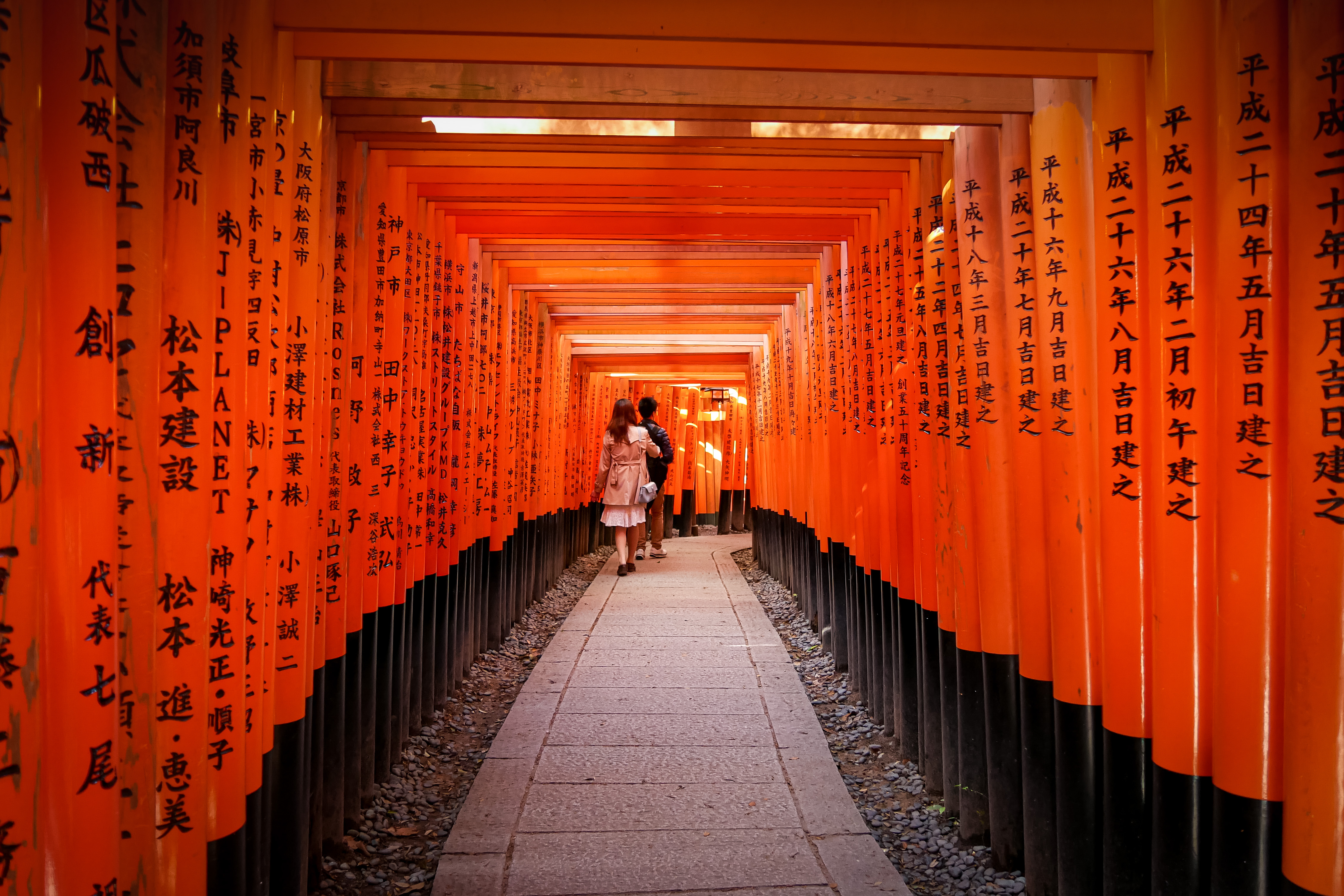 Fushimi Inari Taisha sanctuary - Kyoto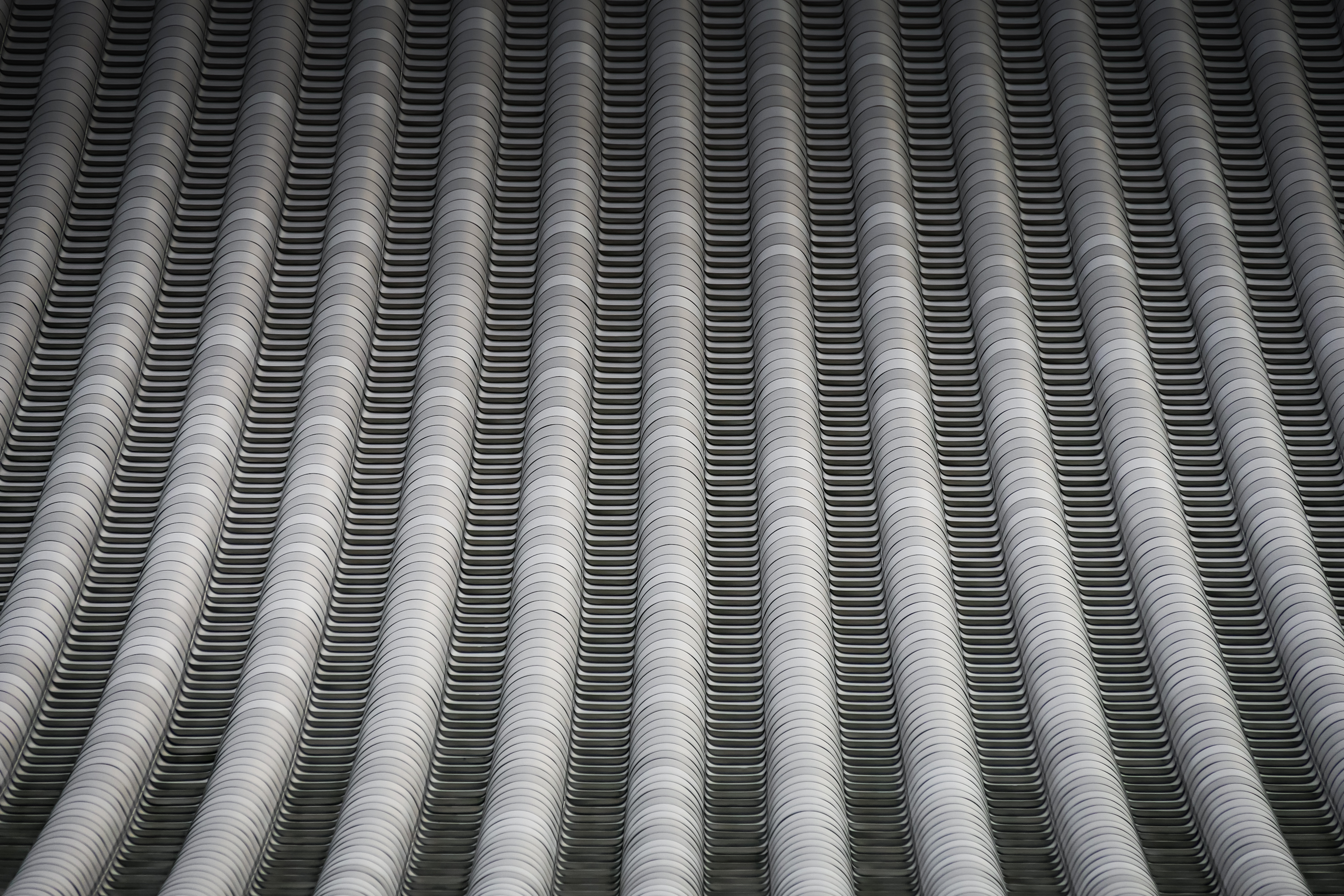 Asakusa temple roofing - Tokyo