Learning in a quiet country
After a half-hearted trip to Japan, I do not plan to return home and fly to New Zealand. I undertake a different journey made of hard work, learning and discovery. For a year I have the impression of fleeing the future while being almost serene in this country on the other side of the world. I first discover the North Island made of meadows, volcanic landscapes, small villages and the two big cities of the country, Auckland and Wellington. Then I fly to the South Island where I spend most of the year working and exploring this island where the vast wilderness is in majority. In the South West lies Fiordland, the wildest area of New Zealand made up of primary forests, large fjords and high mountains. After several months in the area, I cycle up the West Coast before returning to the North Island. A very nice journey.
Keywords: seasonal jobs, wide open spaces, volcanoes, Fiordland, primary forests, birds, hiking, cycling, fjords, tranquility, friendliness of the locals, learning.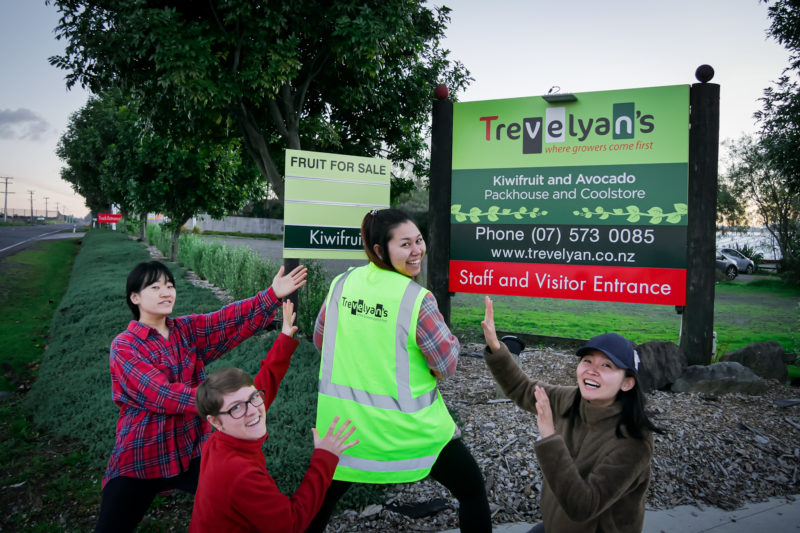 My last few months in New Zealand. Packing kiwis fruits, discovery of White Island and happy moments.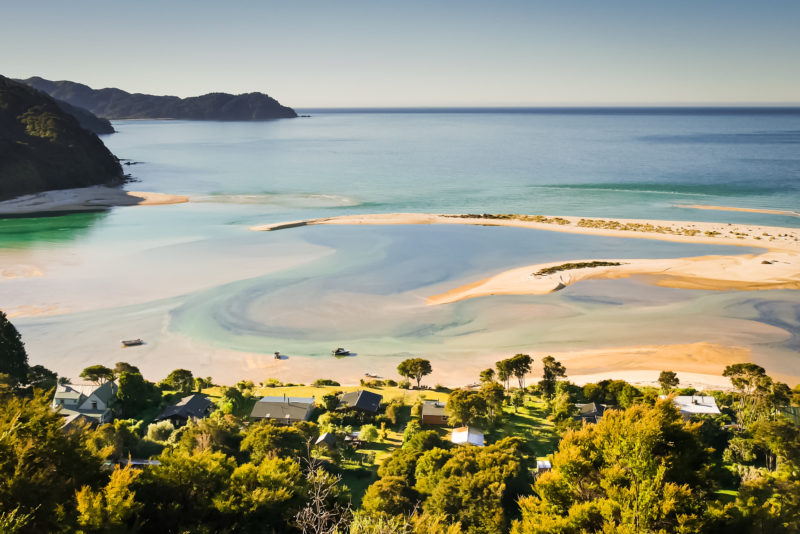 A country with a thousand landscapes. Between rainforest, desert plains, volcanoes, small villages, fjords and high mountains.