Between traditions and modernity
Mix of technology and ancient traditions, Japan is a land of contrasts that has attracted me since my youth. In mid 2015, at the end of several years of study which left me full of questions about the future, I decid to go alone on a journey across the country. I wander for six months through Kyûshû, Honshû, Okinawa, Shikoku. I discover traditions, food and some very specific aspects of Japanese culture. And faces the language barrier and the weight of history. I also do several volunteer work, in a small family inn, on a very small dairy farm and on a tiny, almost self-contained farm. I discover the country on foot and by public transport. I even work in a refractory factory. A great chance to discover how Japanese work. I also take the opportunity to marvel at the beauty of the last temples and shrines and visit the Ghibli museum. A special journey. I left the country in a hurry but I plan to return in the near future.
Keywords: discovery, temples and shrines, onigiri, Buddhism, volcanoes, wwoofing, onsen, hiking, islands, studio Ghibli, mythology and yokais, geishas, nuclear bomb, cultural identity, misunderstanding.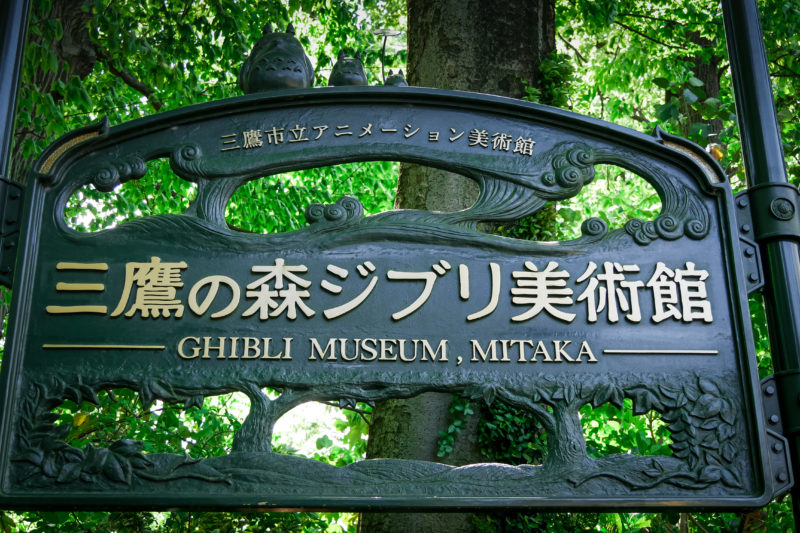 My stay in Japan is coming to an end and I take this opportunity to stroll around Tokyo and visit the Ghibli museum.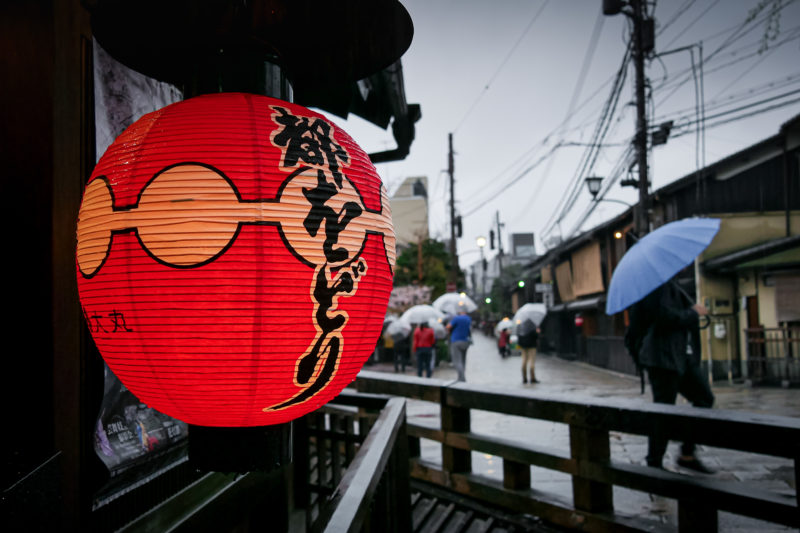 Six months in Japan. Six months of familiarity and strangeness. Misunderstanding and wonder. Contrasts.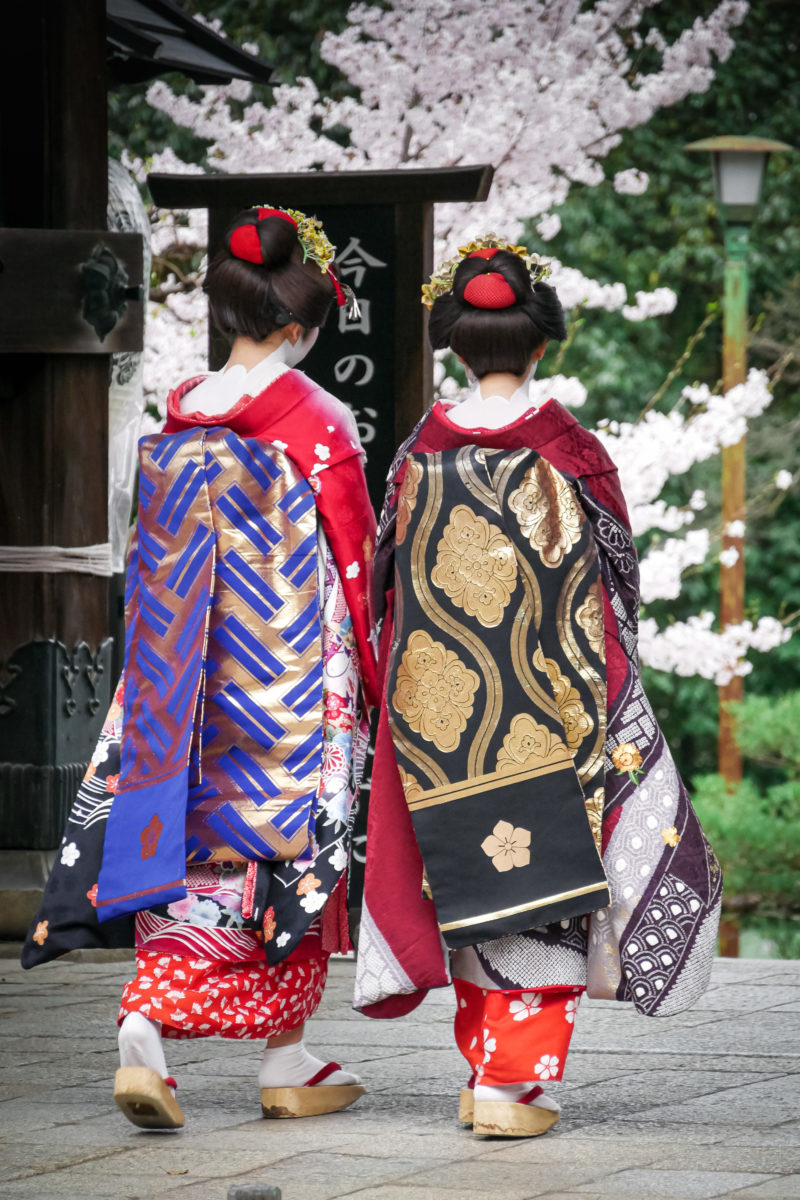 I walk in Kyoto, my eyes dazzled by explosions of colors and varied patterns wandering in front of me. The Kimonos are out.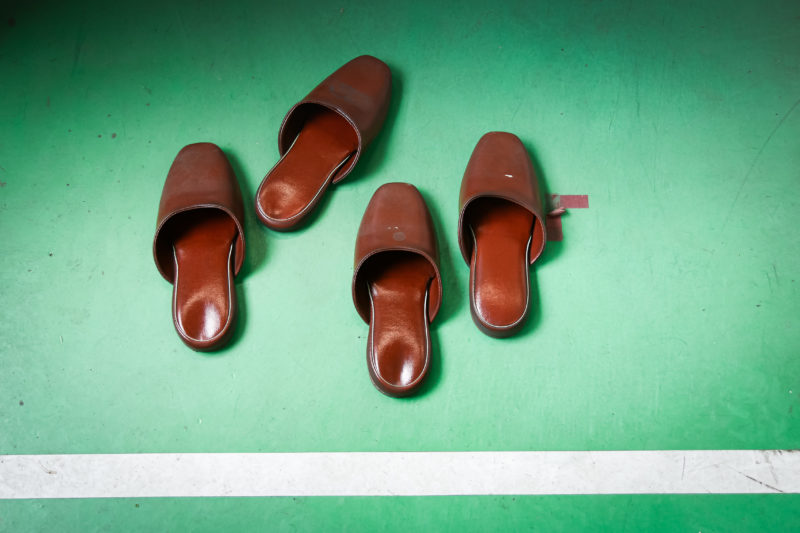 Through twenty photographs, a stroll to discover the factory and its graphic aspect.