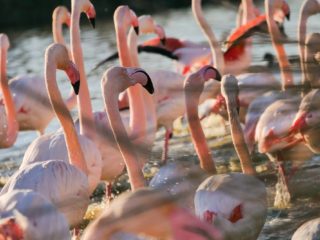 Movements of a colony of Greater Flamingos illustrated through rhythm and repetition.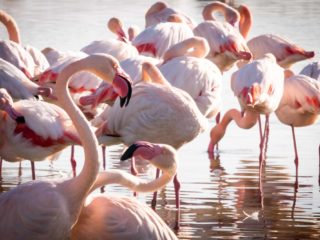 Pink, red and white. Poetic impressions about the Flamingo of Camargue.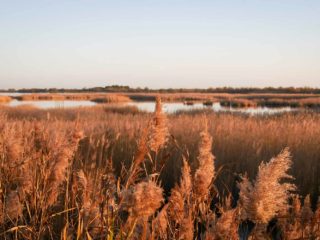 A dive through my eyes in the Camargue environment of the end of Autumn.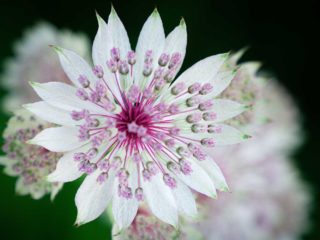 Observation, poetry and naturalism. I continue to observe nature and its intrinsic beauty.