VI. A step towards future
After five years of traveling, I am back in France with the desire to jump in the future. The first step involves the creation of content reflecting my skills and intended for my candidacy in the University of Bristol Wildlife Filmmaking Course. I focus on nature and animals. The world around me. During the months of November, December 2019 and January 2020, I work on the creation of videos, photographs and articles on the subject of Camargue and more broadly on the theme of flora and fauna. I seek to develop my understanding of the environment around me and my observation of wildlife. Then in February 2020, I am back in Chamonix for a second season in hospitality while awaiting the response of my application to Bristol. As I have been working for several weeks, a global health crisis starts following the appearance of a new virus and the world ends up in quarantine.
Keywords: flamingos, Camargue, nature, observation, chamonix, tourism, pandemic, coronavirus, readjustment, decision.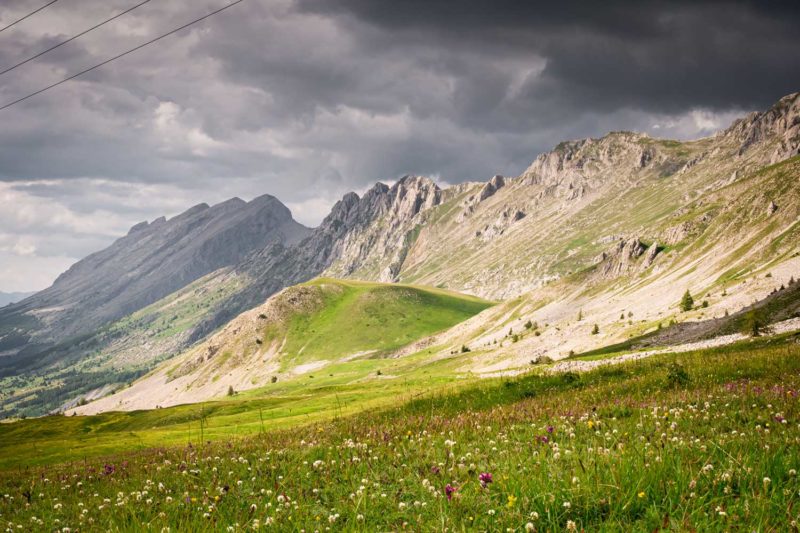 Summer stretches between heat, walks and questions and my future branches off towards a new direction.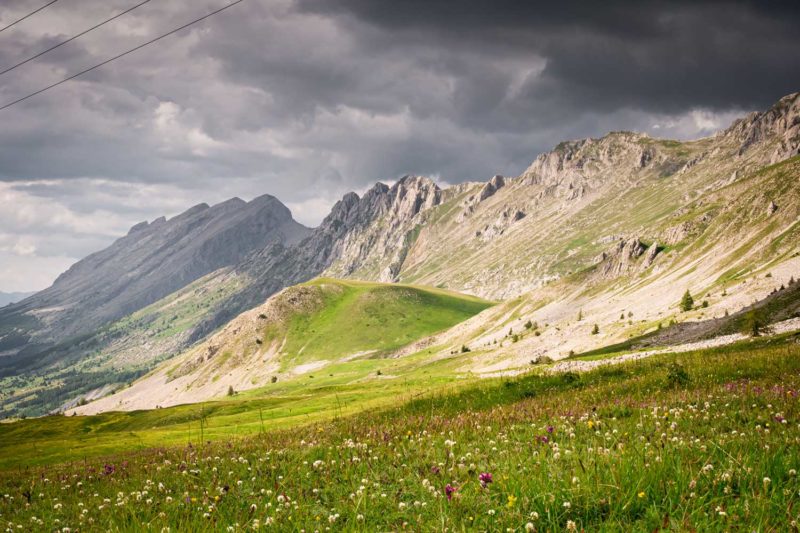 Summer stretches between heat, walks and questions and my future branches off towards a new direction.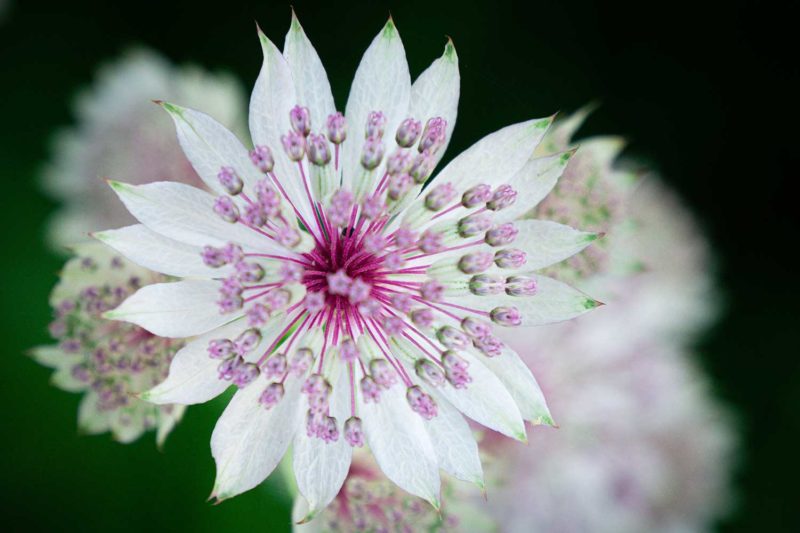 Observation, poetry and naturalism. I continue to observe nature and its intrinsic beauty.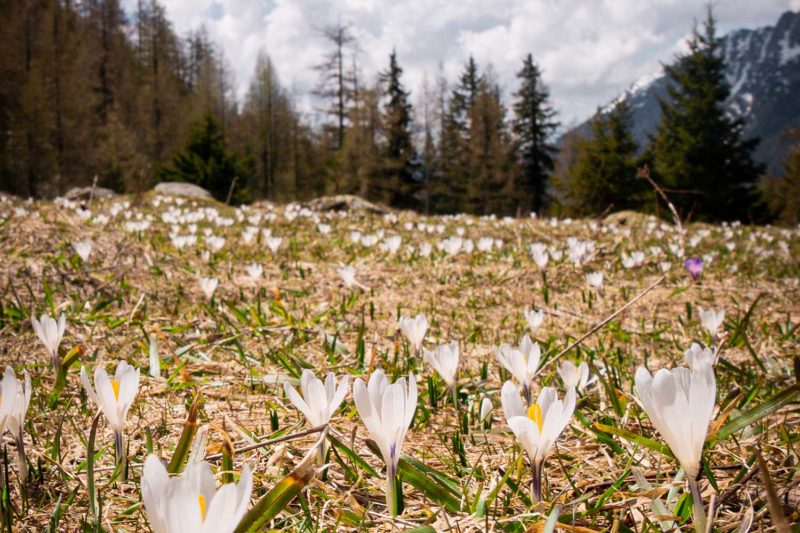 The end of the confinement is looming and I return to Provence with questions in my head.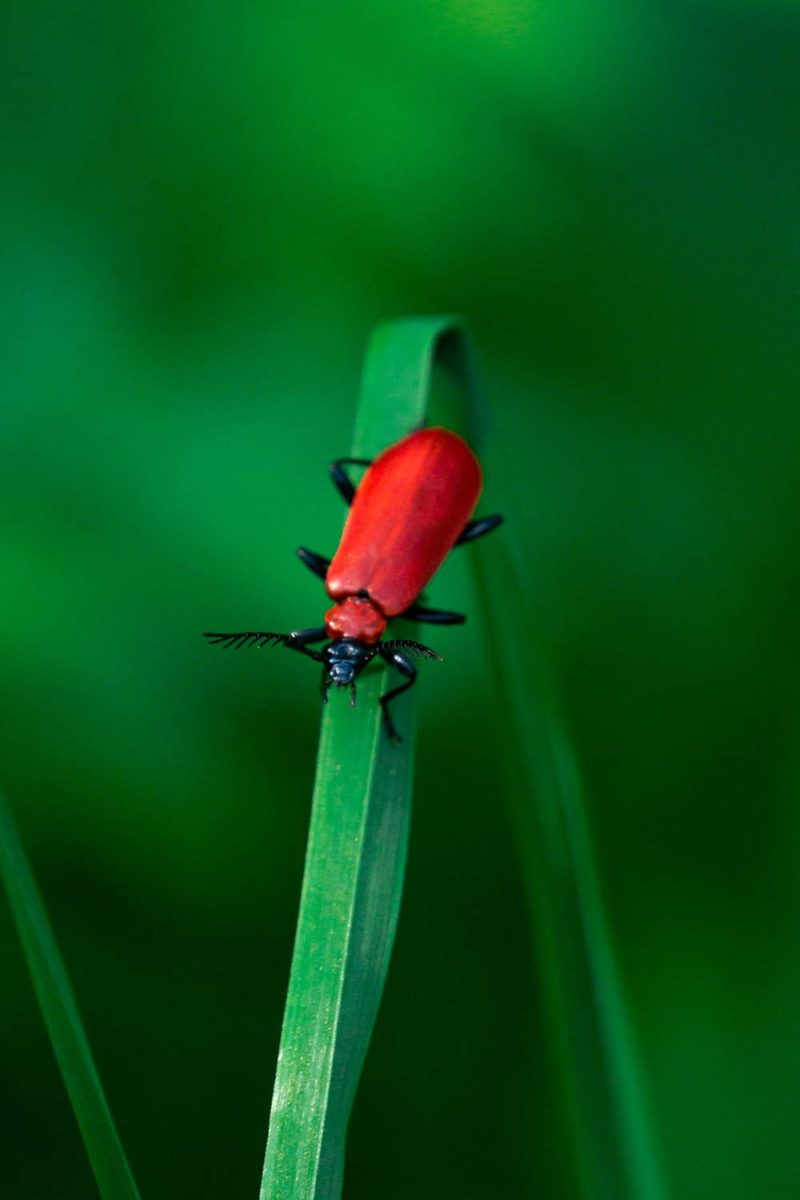 Nature is complex, diverse and beautiful. Taking a poetic approach, the new point of view reveals the beauty all around us.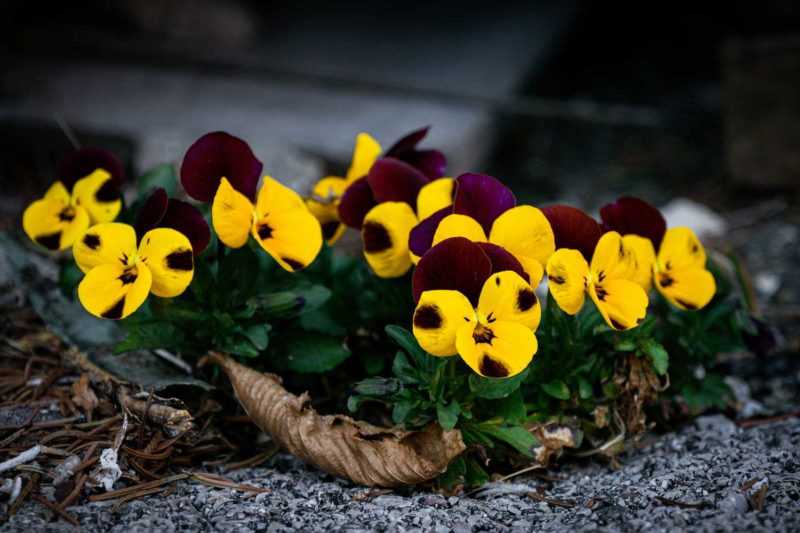 France is confined to try to slow the spread of the virus and I observe nature budding with the arrival of Spring.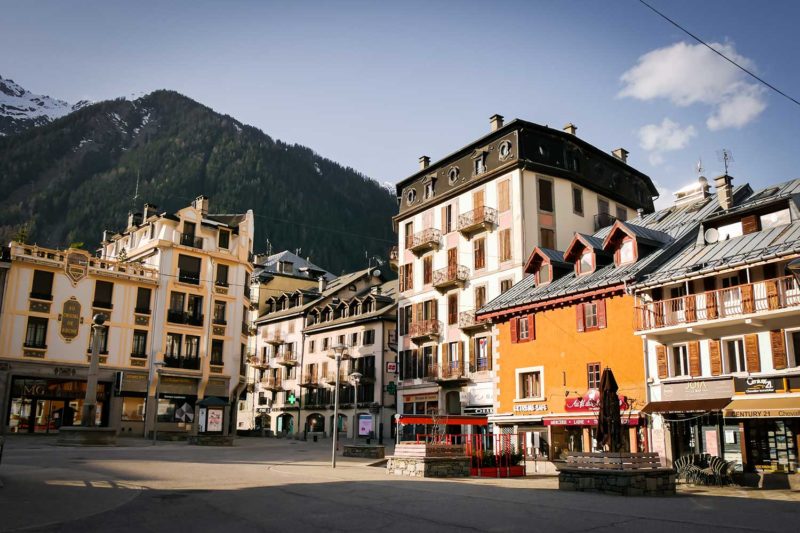 Return to Chamonix for a second season in hospitality and facing the Coronavirus.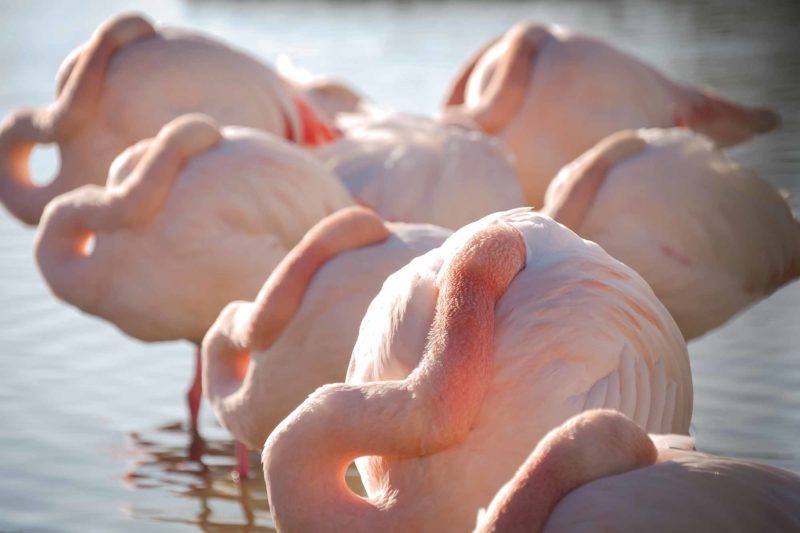 Early January, I note the increase in belligerent behavior between Greater Flamingos and wonder about their mimicry.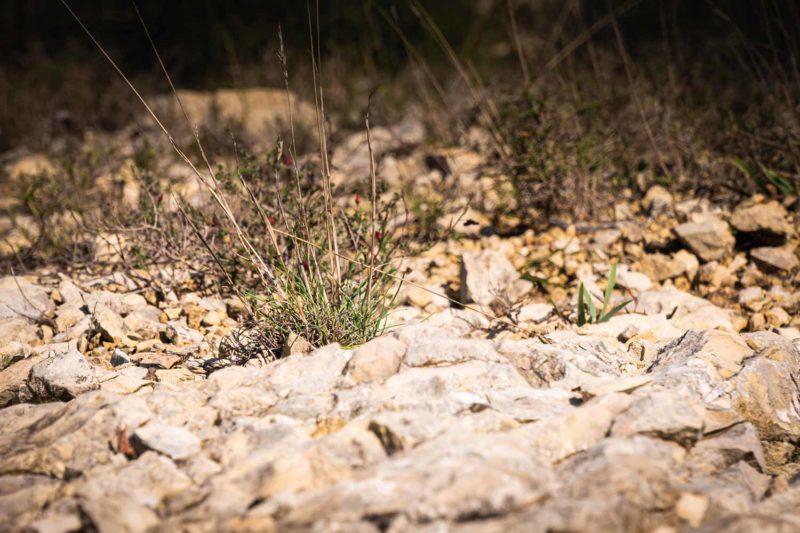 Stroll in the Provencal landscapes in winter, rediscovery of the Garrigue and conclusions about this end of a decade.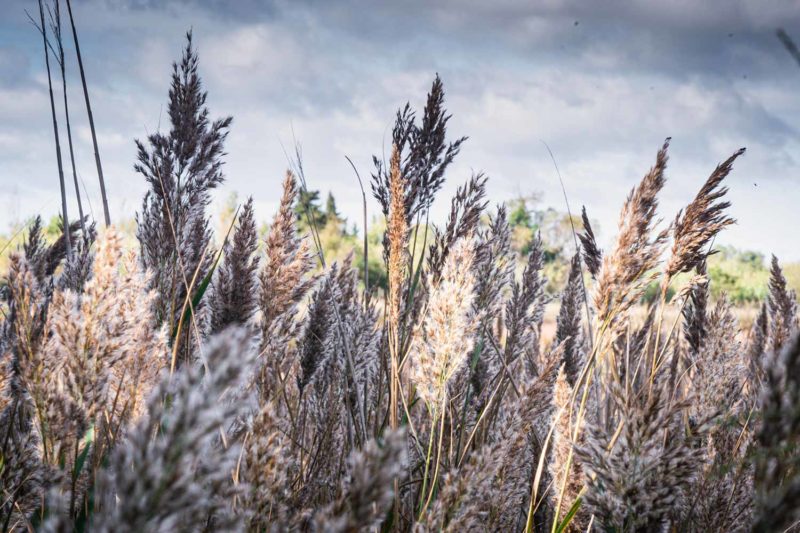 What is Camargue? How have history and human exploitation shaped this deltaic plain? And what are the current challenges for the natural environment?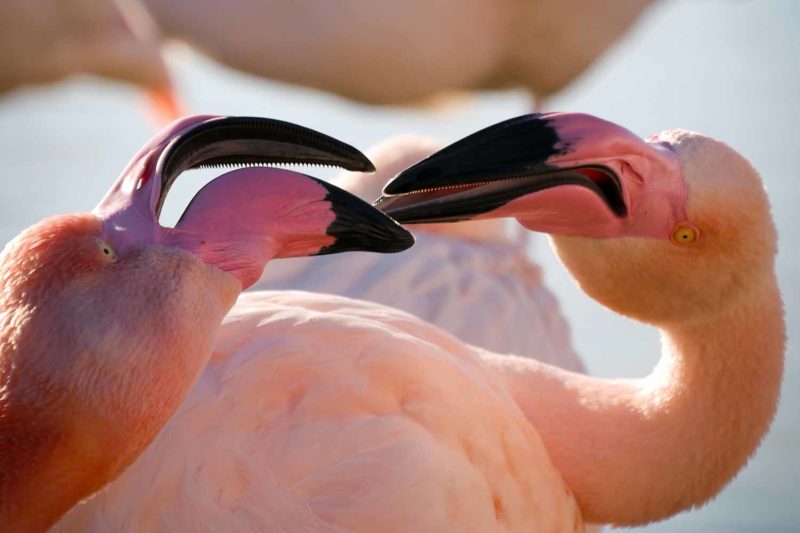 Observation at the end of the day in Camargue of flamingos' flights and behavior.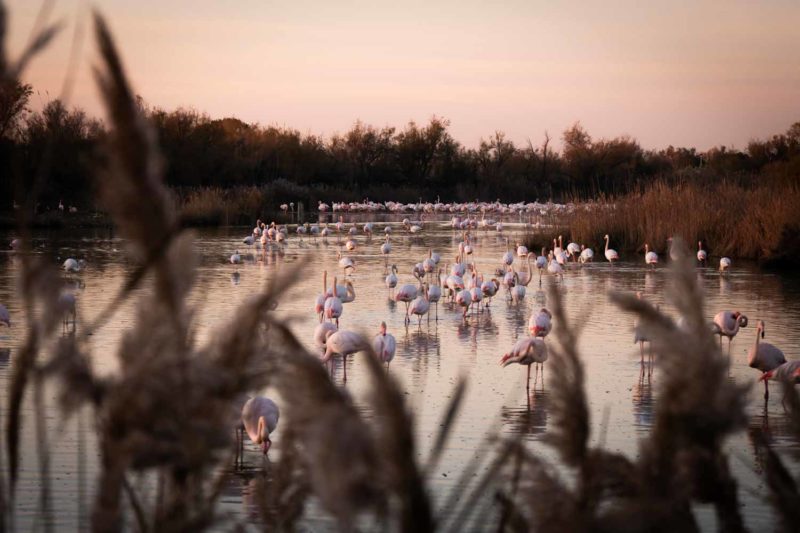 Beginning of winter in Camargue. Greater Flamingos are starting their new life cycle.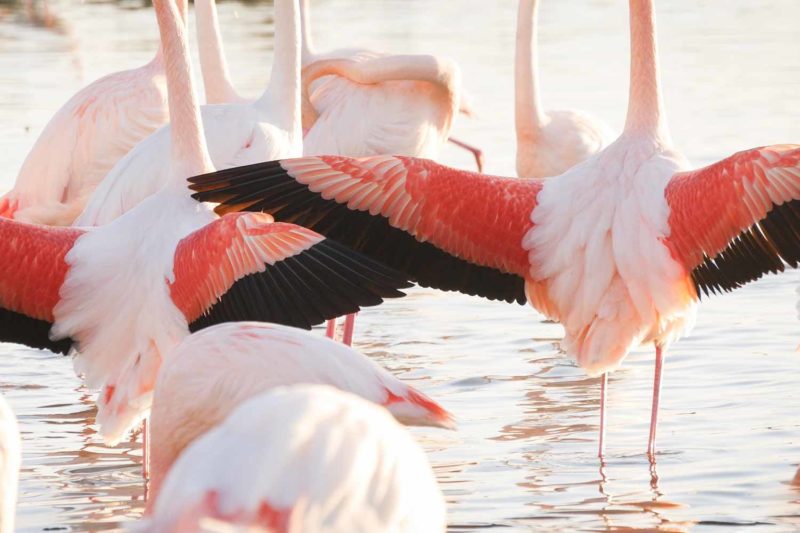 Observation of a flamingo colony doing courtship displays in Camargue.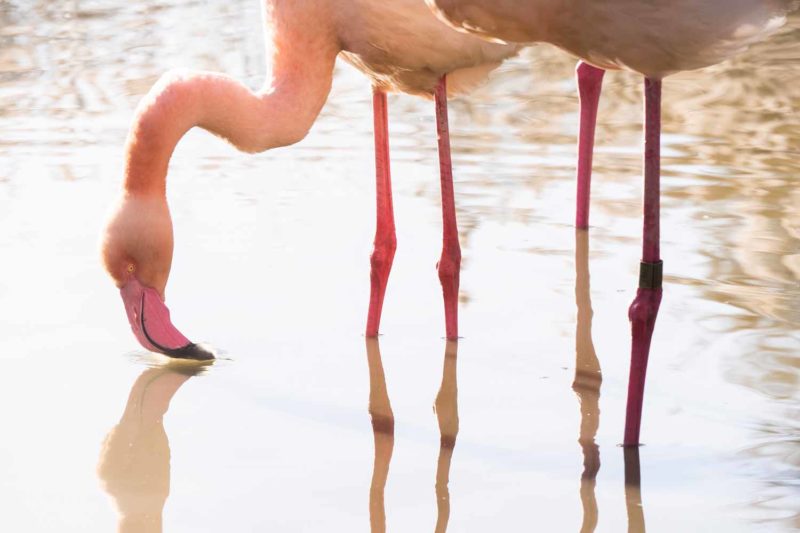 Discovery of Greater Flamingos up close at the Pont de Gau ornithological park.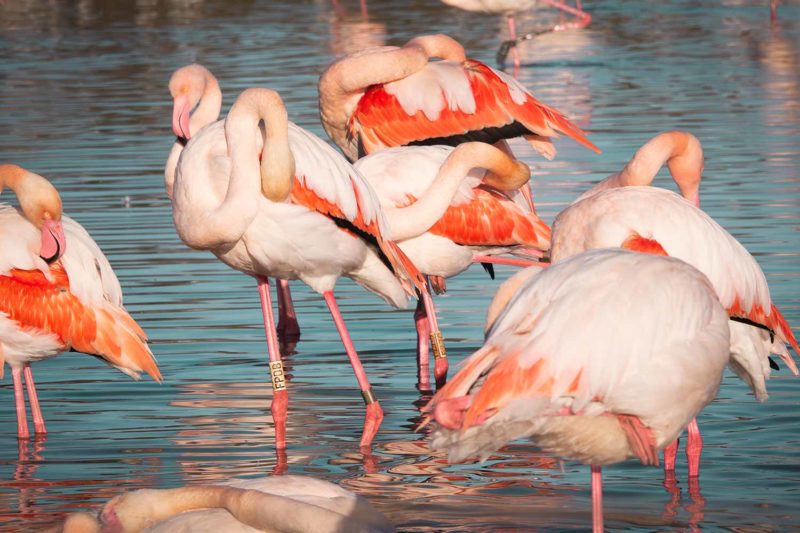 First day on the trail of the Greater Flamingo of Camargue.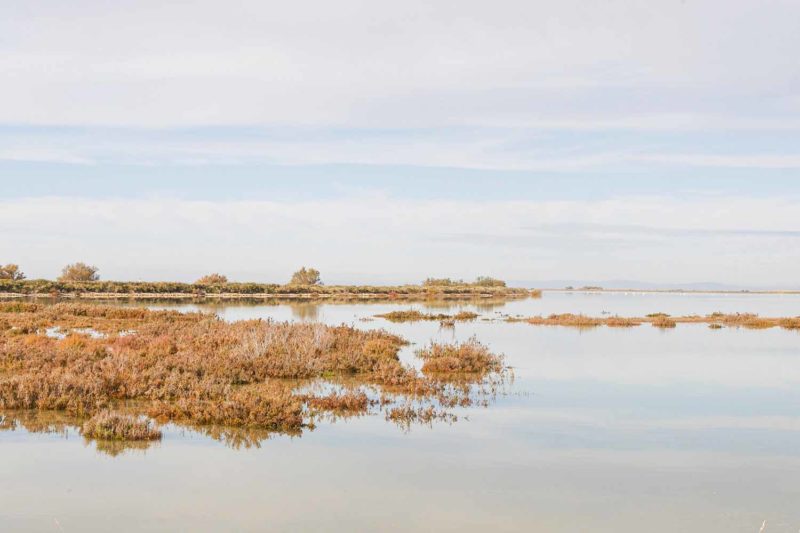 Camargue and Flamingos as subjects of work and gateway to the future.