III. The wondering continent
Lost steps in the outback
Summer 2017, I leave New Zealand for Australia with the will to work hard there for six months in order to save for a bicycle journey in Asia. But my first job turns into a disaster and I find myself a bit lost. I face the difficulties and cross Australia for fifteen months in a strange state filled with questions and depression. I work in blueberries, raspberries and vegetables picking. I volunteer in a sanctuary dedicated to the rescue of kangaroos. I cross the South East and East part of Australia spending hours behind the wheel. In Tasmania, I spend four months in a magnificent environment, the eyes full of stars despite the difficulty of the work. I even experience the Australian winter at the top of Mount Buller working in a ski resort. Lots of experiences and discoveries. But many disappointments too.
Keywords: immensity, heat, disappointments, complexity of exchanges, seasonal jobs, perfect nature, kangaroos, snow, superb Tasmania, animals.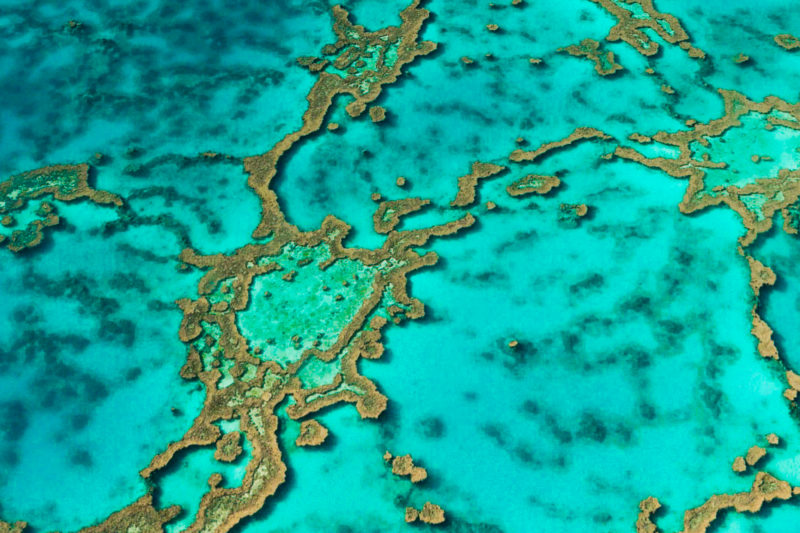 Last journey across Australia's East Coast, through Queensland and the Great Barrier Reef.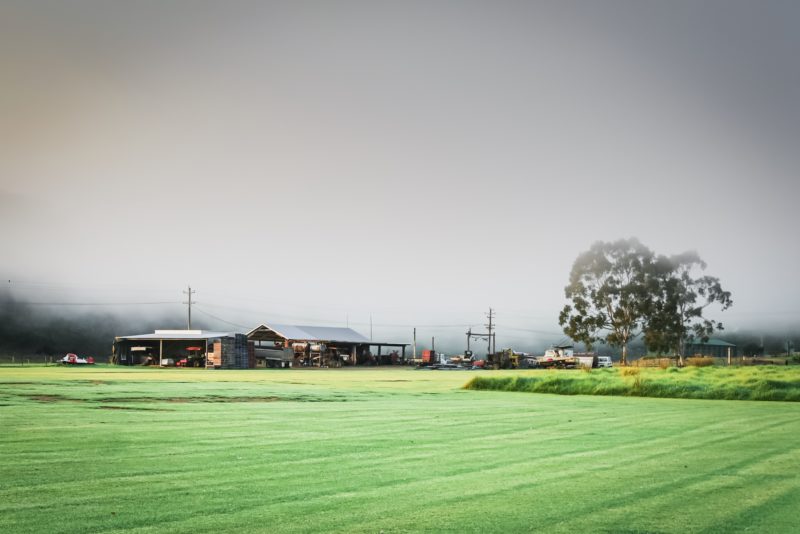 Australia is a huge continent. A selection of photographs illustrating the variety of landscapes.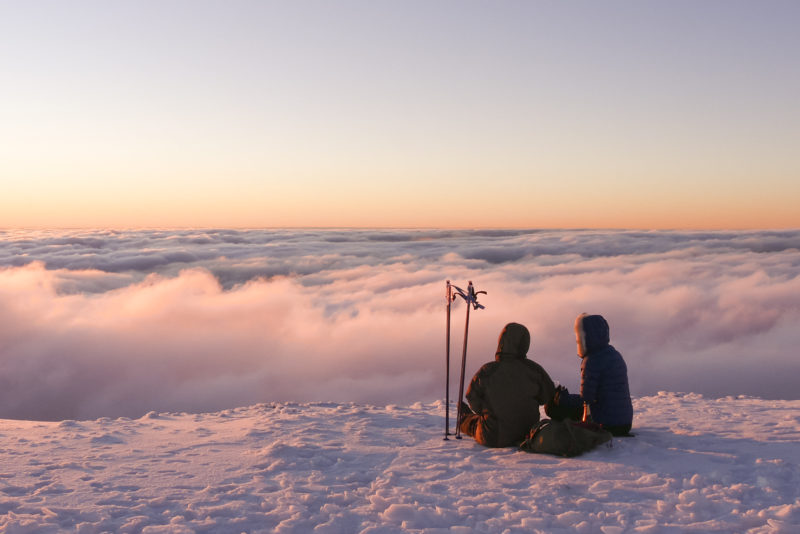 Mount Buller, a small ski resort in Australia where I spent three months lost in the snow and clouds.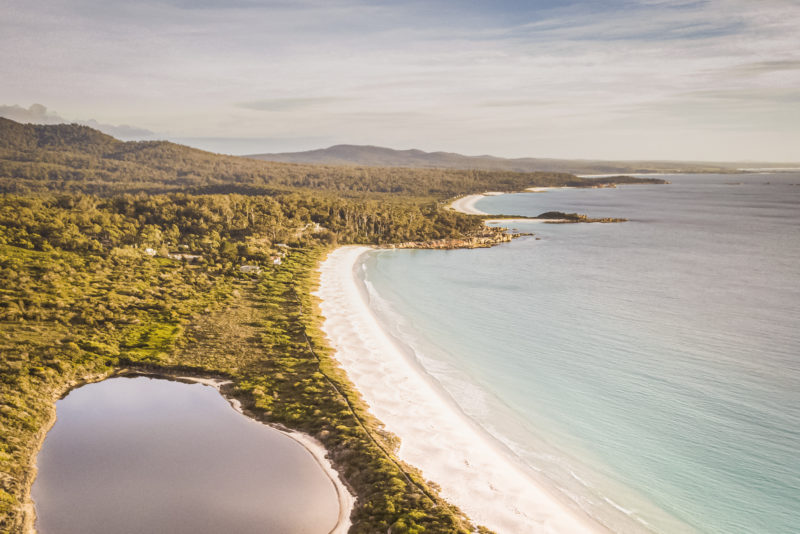 Little paradise at the bottom of Australia, Tasmania, I loved it at first sight.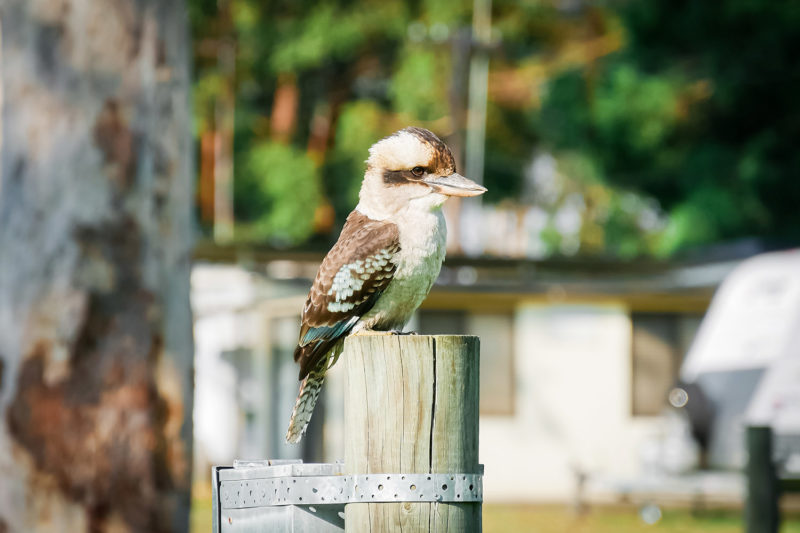 Encounters with the beautifully varied fauna of a particular continent.