Familiarity and strangeness. Technology and traditions. Misunderstanding and wonder. Japan is a country of contrasts. A mad, extraordinary, annoying, amazing country. I spent six months, from November 2014 to April 2015. At the time, during my trip, I had a little trouble adjusting to the strange feeling that accompanied me constantly. The strange impression of walking on a wire. This mixture of familiarity and difference attracted me and pushed me away. The blend of American-European culture and Japanese ancestral traditions, absolute kindness and coldness, beauty and ugliness was destabilizing. But that's what made the trip so interesting. And I have only one desire: to return to immerse myself body and soul.
The old lady of the inn poses in front of me the breakfast dishes: rice, fried fish, seaweed, miso soup, meat in small pieces soaked in a sauce, pumpkin wedges, slices of lotus flowers, some fruit quarters and matcha (Japanese green tea). It is 7am. A thought crosses my mind: but where are the bread and Nutella?
It took me a while to enjoy the typical Japanese meals. Generally presented in traditional inns and restaurants, they are marvels of aesthetics and nutritional benefits. The French taste buds have a little trouble accepting the very subtle or very strong taste of certain foods. But once accustomed, it's a delight.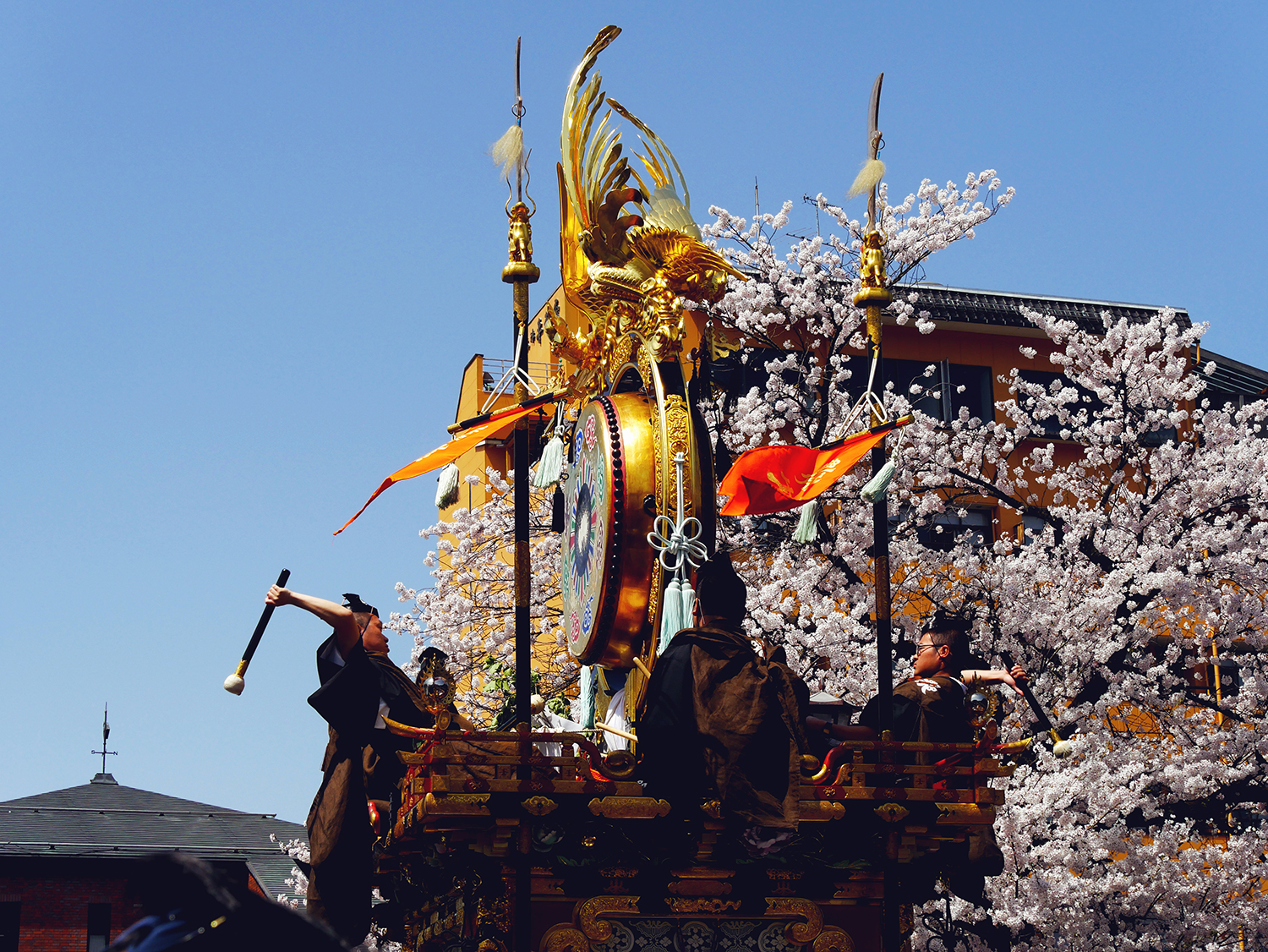 What struck and impressed me the most in Japan is the beauty of the aestheticism of the traditions: the kimonos and costumes, the lanterns in the streets, the cherry blossom season, the architecture and scenery of the temples, the presentation of street stands, the festivals … It is, for me, where lies the ancestral soul of Japan. In the details, in the use of colors, in the search of aesthetics.
The Isle of Skye, located in northwestern Scotland, is the largest island in the Inner Hebrides archipelago. The end of my trip to Scotland being close, I could only enjoy four days on the island to discover its rugged coastline and its mountain scenery.