My first time in Australia was a six-week stay in May 2016. I had just left Japan and found my parents waiting for me in Sydney. I was born in Australia. In Melbourne. It was the first time I set foot in my country of birth. And it was also the first time my parents had come back to Australia since they left it 27 years ago.
My parents were struck by the many changes that had occurred in 20 years. The Melbourne neighborhood where they had lived for two years and where I was born no longer resembles their memories. On my side I was struck by the vastness of the landscapes with a rather monotonous view. And fascinated by birds. Their diversity, their beauty and their behavior is one of the aspects of my first trip to Australia, which interested me the most.
My second stay was an unexpected return. After a year in New Zealand, I returned to Australia in July 2017. I came there to work and put money aside for future trips. I had planned to stay there for only six months. But I end up staying for one year and three months.
Australia is a gigantic country. I saw only a small portion and yet I did miles. From the arid plains of the Flinders Rangers, in the state of South Australia, to Kangaroo Island and its peaceful meadows, to the Great Ocean Road, Victoria with Melbourne and Mount Buller, New South Wales and a picking season in the blueberries, the beautiful landscapes of Tasmania and finally a road trip along Queensland and the beauty of the Whitsundays Islands and the Great Barrier Reef, lots of hours spent on the road. But the idea of distances is different in Australia. Most of the time the same monotonous landscape scrolls along the road. Before finally arriving at your destination. And to be amazed by the beauty of the place.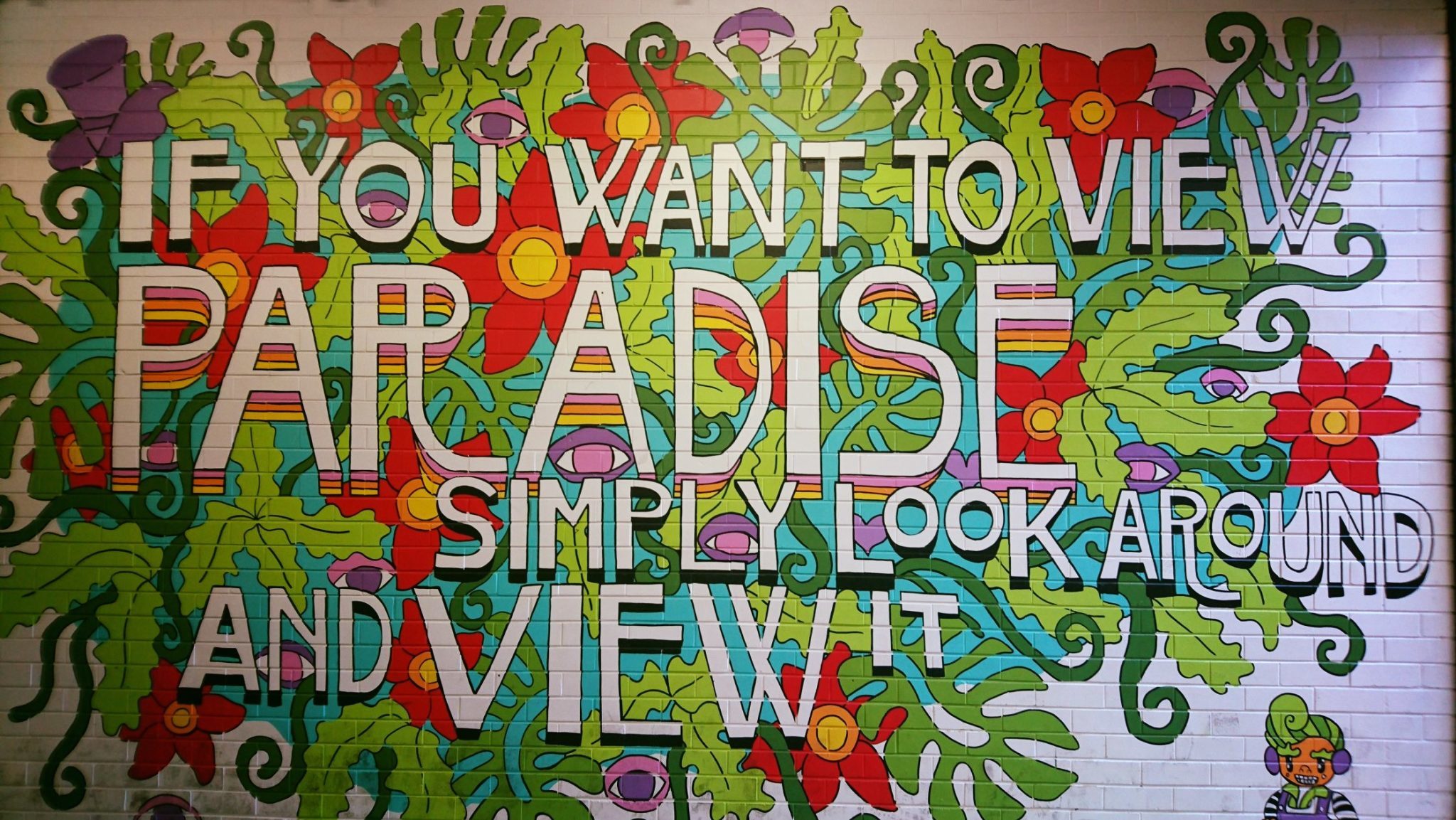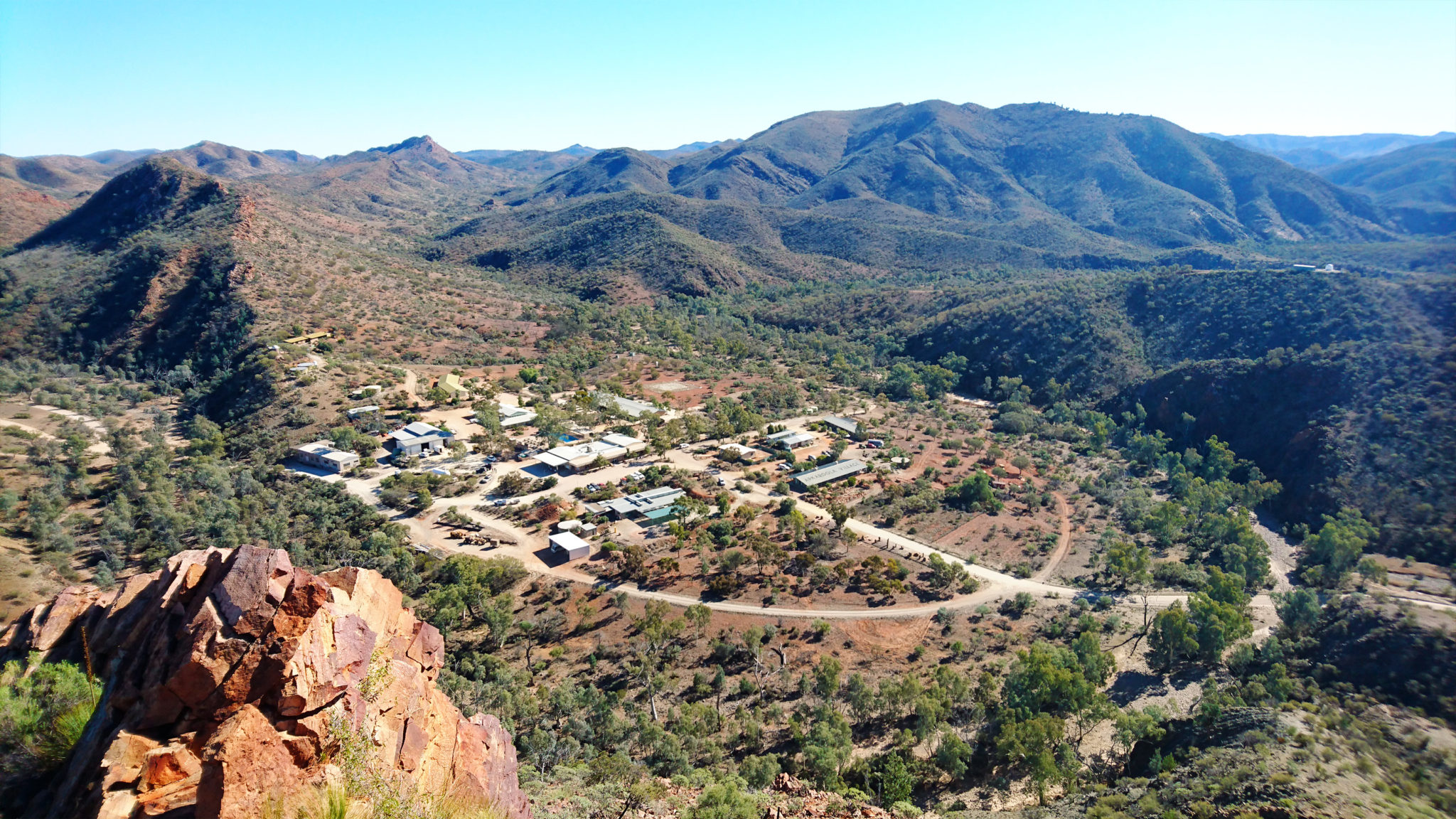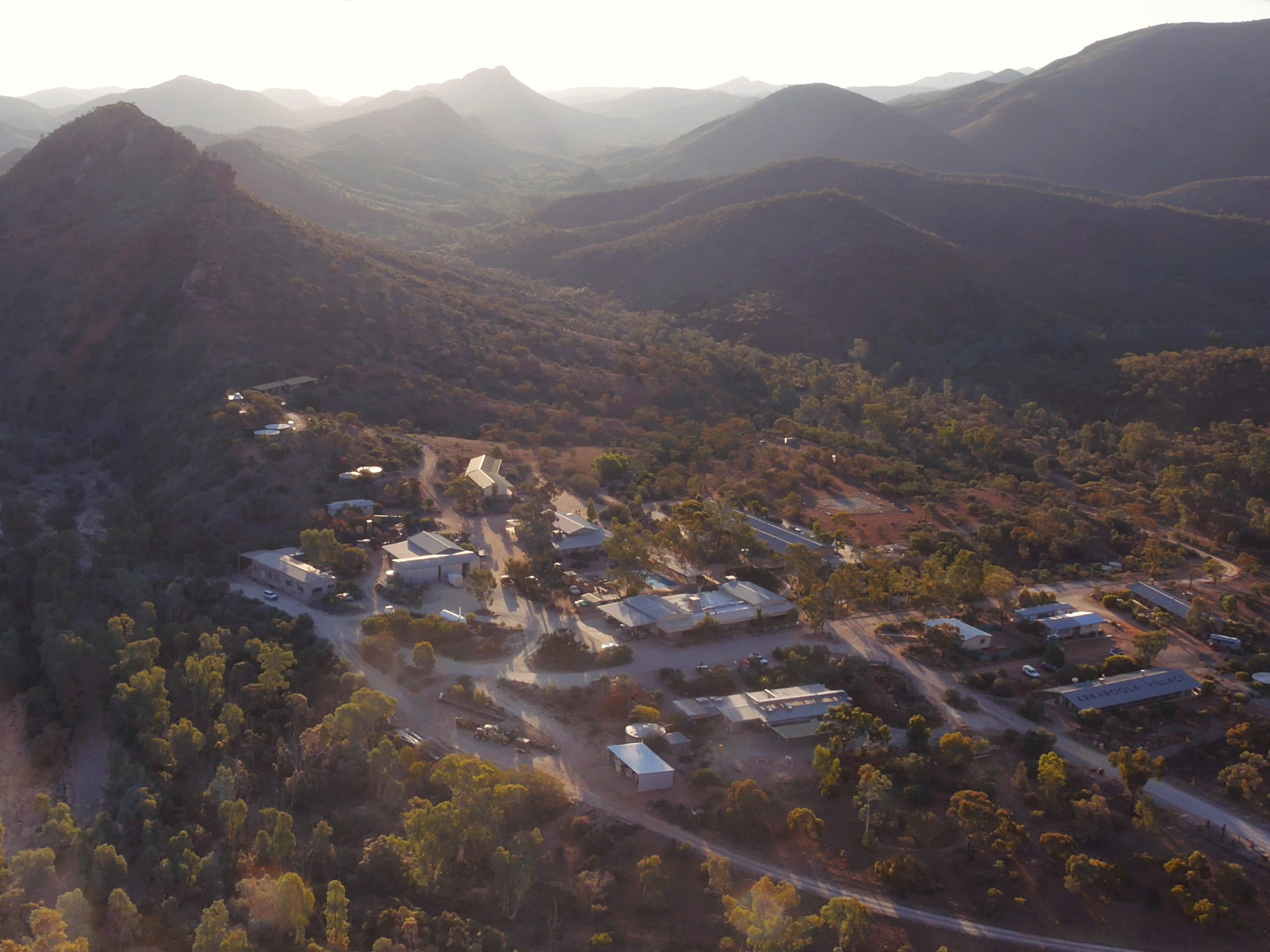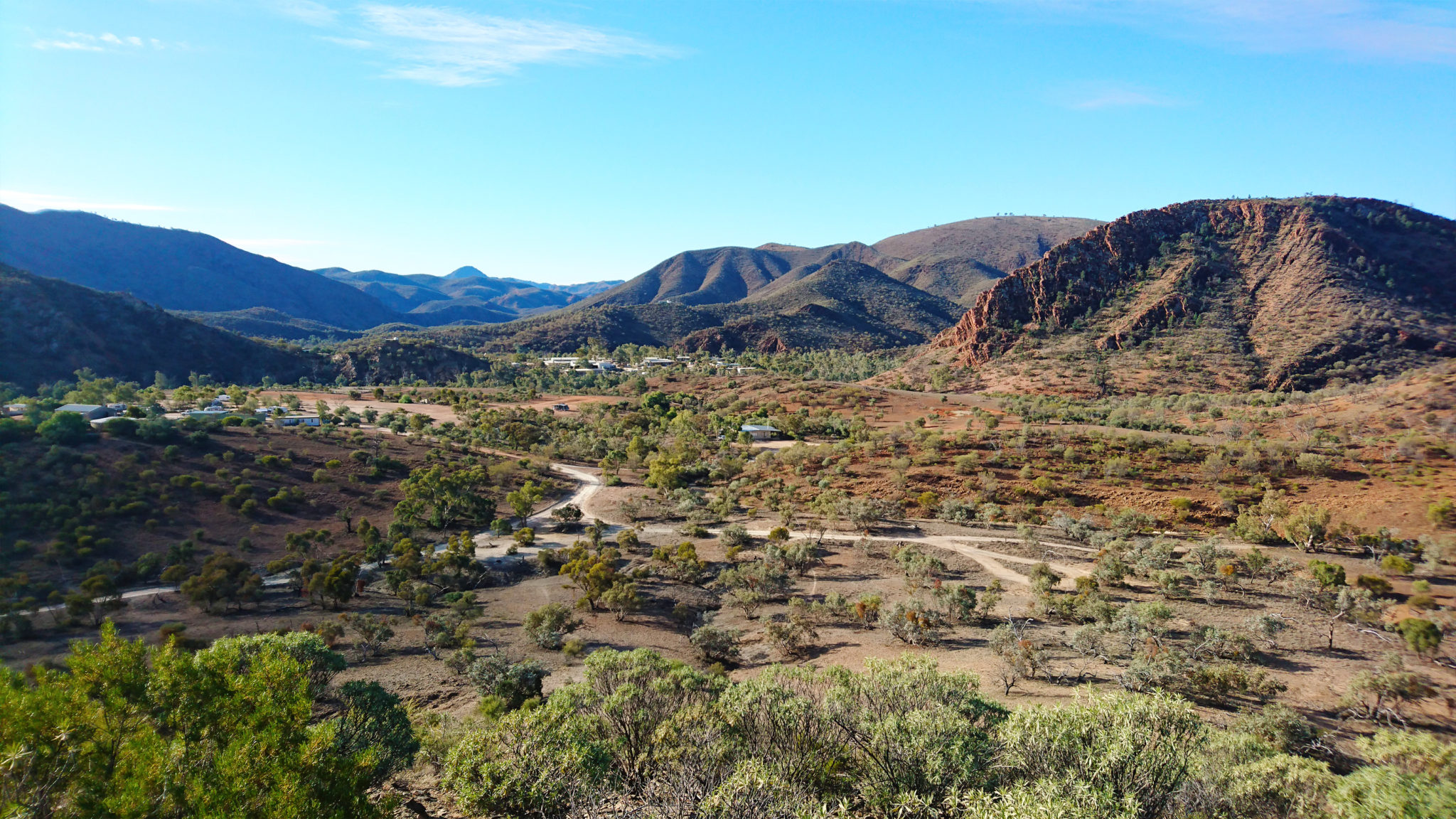 The animals are everywhere in Australia. It's a pleasure to watch them. One of the most rewarding experiences of my stay was taking care of little kangaroos in a wildlife sanctuary. These "Joeys" have lost their mom. Often killed by a car driving too fast. The little ones were saved by some good souls and brought to the few sanctuaries that dot the country. The month passed in their company opened my eyes. In the end, my year in Australia was full of discoveries, disappointments and life lessons that taught me a lot about myself and about the life I want to live.